2022 Wealth Depot Group Annual Tourism—Happy Journey to Danxia Mountain
Release Time: 2022-01-20 12:33:00.000
In order to thank the employees for their hard work, promote communication between various departments, and improve the company's team cohesion, on January 18, 2022, the company organized all employees to carry out a 2-day tourism activity in Danxia Mountain and Nanhua Temple. Under the guidance of the tour guide, everyone visited the Changlaofeng Tourist Area and Yangyuan Stone Tourist Area in Danxia Scenic Area, and experienced the typical Danxia landform.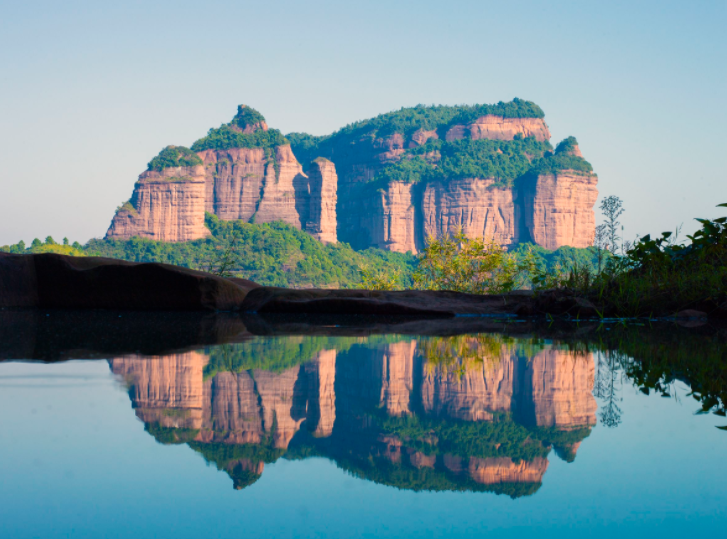 There are more than 680 large and small stone peaks, stone walls, stone pillars, and natural bridges in Danxia Mountain; the research on Danxia Mountain in terms of stratum, structure, landform performance, development process, force function, natural environment, and ecological evolution is the most advanced in the national Danxia landform area. Detailed and in-depth, it has become a national and even world Danxia landform research base as well as a popular science education and teaching practice base.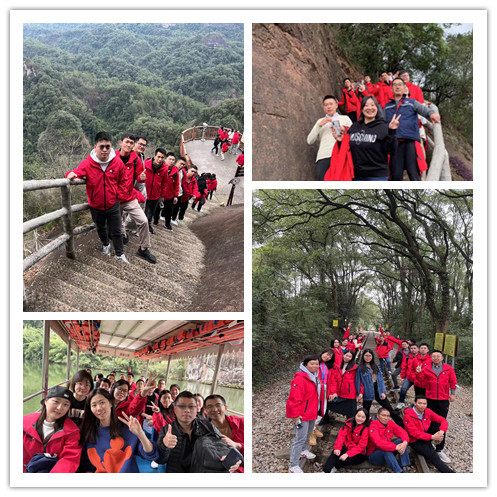 Jinjiang cruise ship, the lake is vast and sparkling, and the beautiful figure of Danxia Mountain is reflected on the lake surface of the jade plate. If you drive a flat boat, look for a ride in the blue waves, and listen to the sound of the spring like a dragon, you will naturally have a lot of reverie. The highest point of Changlaofeng Scenic Area is 409 meters above sea level. Compared with many famous mountains, it is not high or big, but it combines the wonder of Huangshan Mountain, the danger of Huashan Mountain, and the beauty of Guilin. features . Along the way, everyone united and helped each other, encouraged each other, climbed the strange dangers, advanced despite the difficulties, and bravely climbed the peak!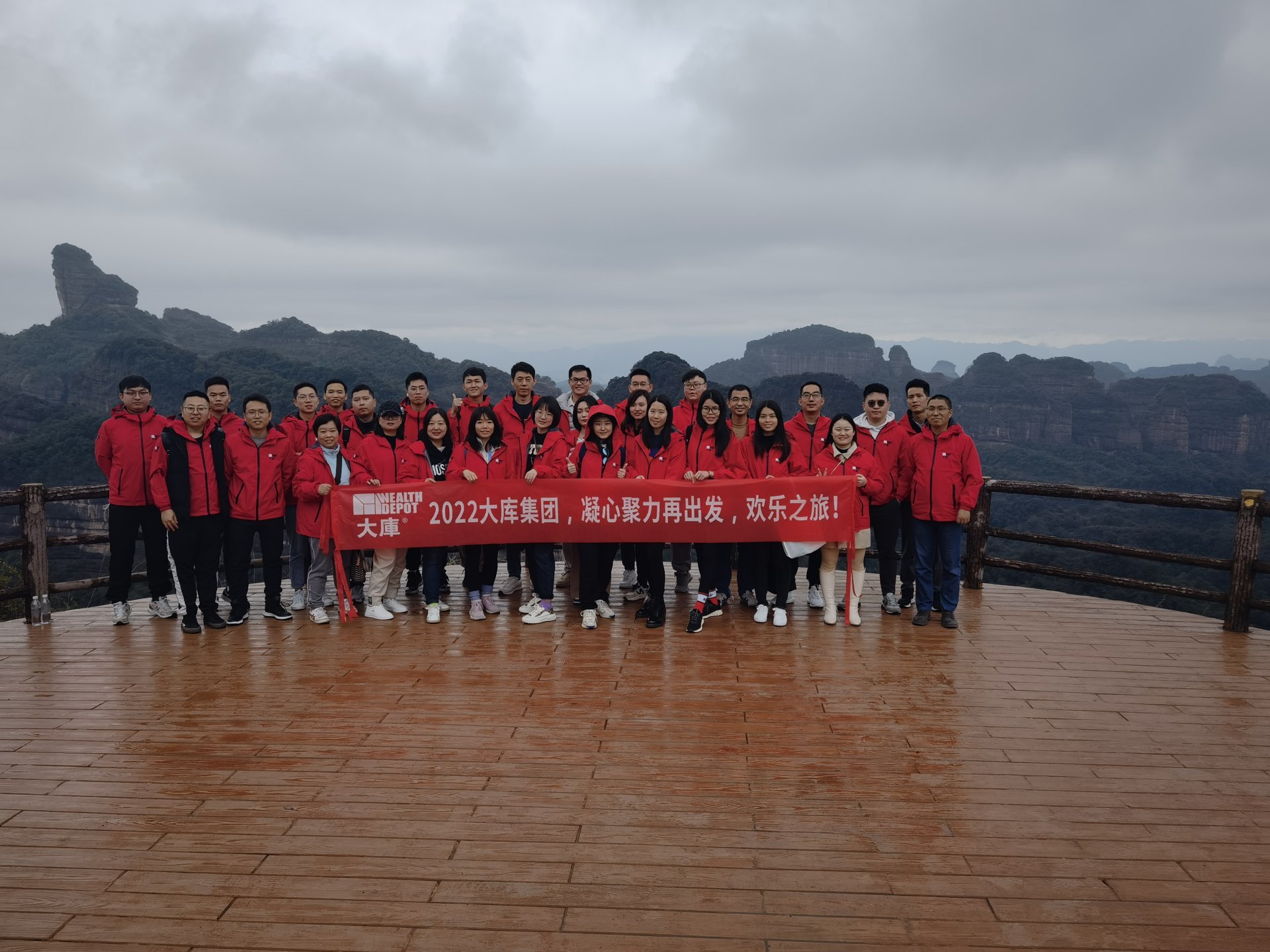 During this trip, the unique landscapes, rich and interesting history and culture made everyone mesmerized. They took pictures of every beautiful scenery with their cameras , and everyone laughed and laughed along the way . Everyone said that this trip to Shaoguan has gained a lot. A lot, not only relaxed the mood, but also greatly enhanced the cohesion , so that everyone can devote themselves to work and study with more enthusiasm in the future.
Some pictures and texts on this site are collected from the Internet and are for learning and communication only. The copyright belongs to the original author. If your rights are violated, please contact us in time to delete them.
More News