The 2022 Wealth Depot Group New Year's Party was successfully held
Release Time: 2022-01-18 12:21:00.000
On January 17, 2022, Wealth Depot Group's "Fifteen Years of Promoting, 2022 Dreaming and Voyage" New Year's Meeting and 2022 Work Plan Meeting was held in the conference room of Ramada Hotel in Shaoguan, Guangdong . All employees and leaders of the company attended the meeting . At the meeting, the leaders of each business department reported on the work plan for 2022, combined with the resource situation of each department, clarified the target positioning, highlighted the key tasks, refined the work measures, and actively promoted the work project, project list, list responsibility, and responsibility target , to ensure the realization of the 2022 goal, to achieve new breakthroughs and great leaps.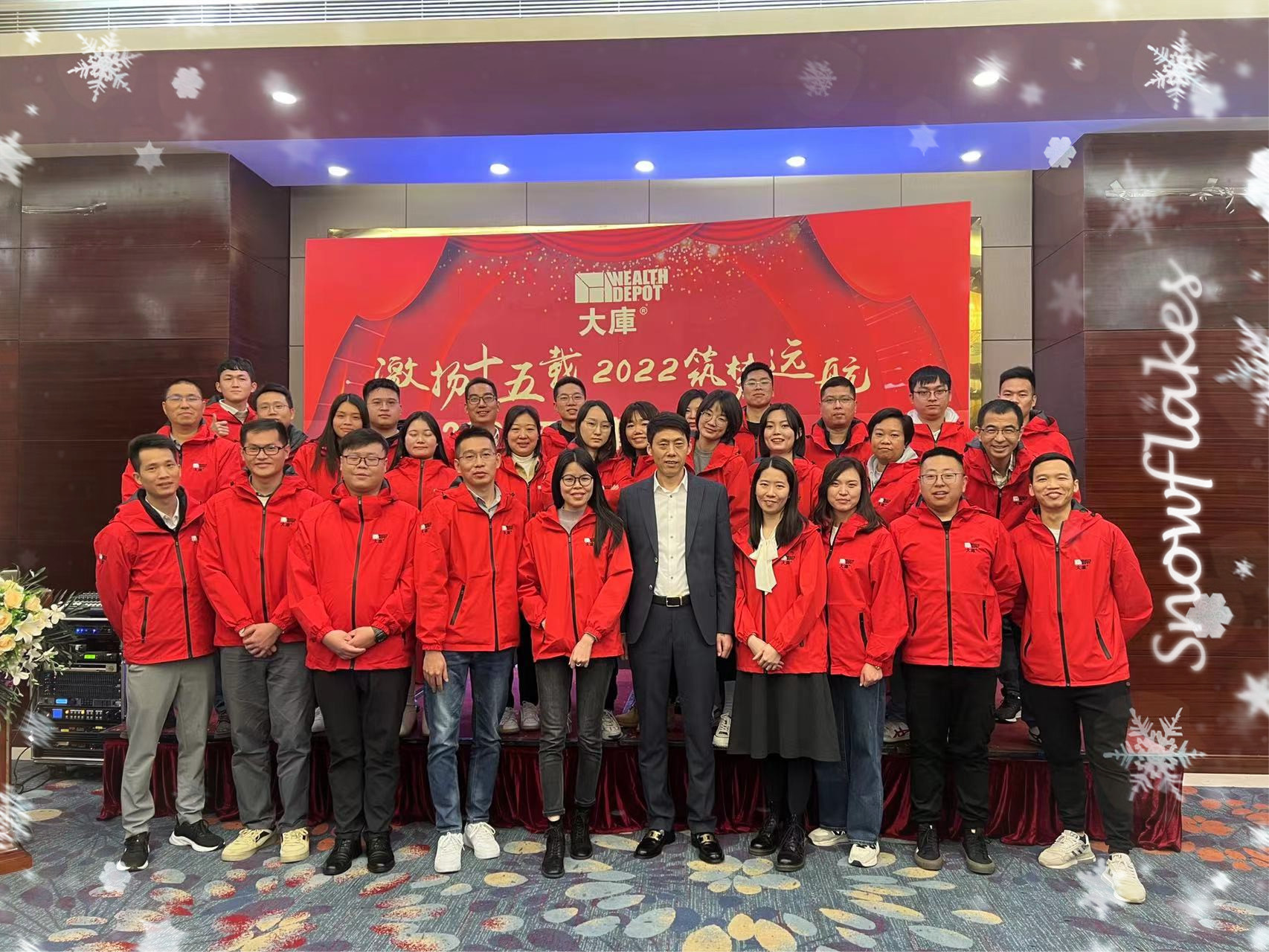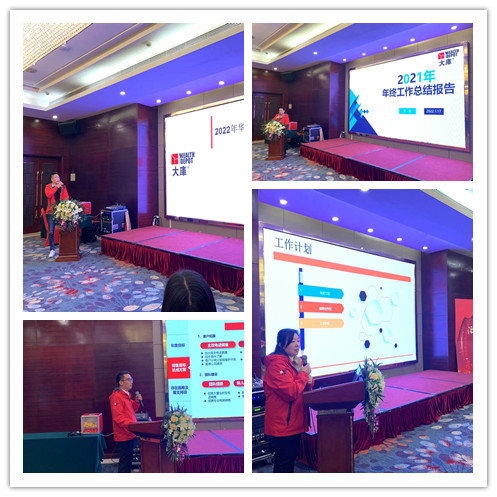 Vice Chairman Li Xiaoguang commented on the reports of various departments and delivered a speech. It has been 15 years since the establishment of the company. Not to mention the hard work and selfless dedication of all employees. At the same time, all departments are required to further unify their thinking, face up to the gaps and deficiencies, unite as one, dare to break through, face up to difficulties , and reach a new level!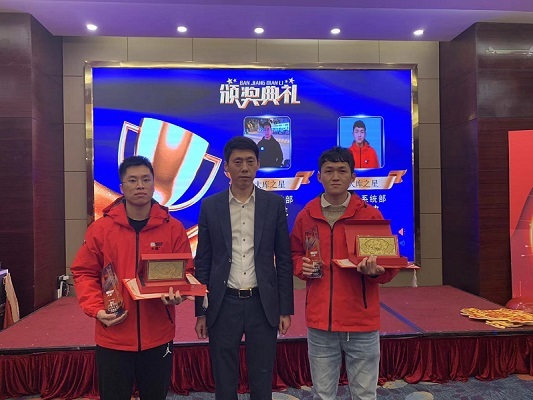 The leaders of the company awarded honorary certificates and gifts to the advanced individuals who have contributed to the company's development, thanked them for their contributions and contributions to the company, and encouraged them to make persistent efforts and give full play to their role as models and leaders. The success of an enterprise is inseparable from the sweat and persistence of every colleague on the job. I hope that all Wealth Depot people will work hard, work diligently and efficiently, and devote themselves to various tasks in 2022 with more enthusiasm and a more dedicated attitude .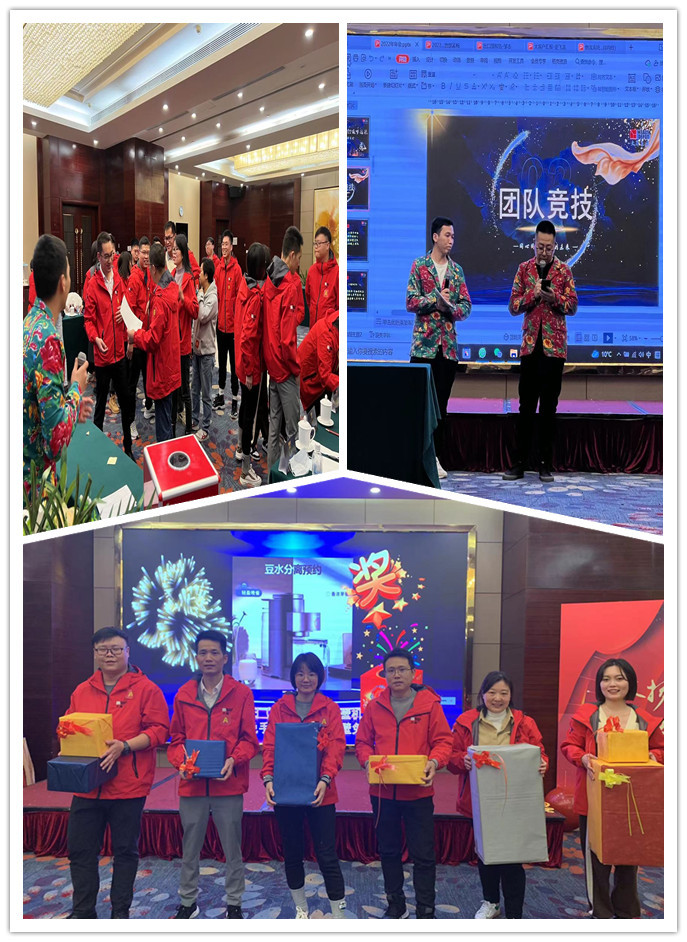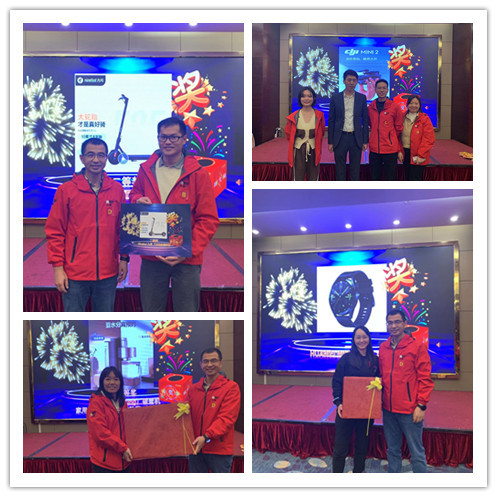 The most exciting thing in the annual meeting is round after round of lucky draws. The prizes are colorful and diverse, and the frequent addition of prizes is even more exciting for the audience. Everyone ate satisfactorily, had fun, and laughed happily at the annual meeting! At the same time, the team competition link has been added. The members of each team actively participate in the competition to win honors for the team.
2021 is an extraordinary year and a milestone year for Wealth Depot Group.
In 2022, Wealth Depot Group will continue to overcome difficulties and forge ahead bravely!
Seize the day and night, live up to the youth, build a dream and sail away!
Some pictures and texts on this site are collected from the Internet and are for learning and communication only. The copyright belongs to the original author. If your rights are violated, please contact us in time to delete them.
More News