The 2020 Wealth Depot Annual Tourism "Encounter in Colorful Guizhou" has come to a perfect conclusion
Release Time: 2020-01-17 10:02:00.000
On January 11, 2020, in order to thank employees for their hard work, enrich their cultural life, and strengthen team cohesion, the leader decided that all employees of the company will go to Guizhou for a 6-day annual tourism activity.
During the trip, everyone visited the picturesque national AAAAA-level scenic spot Libo Big and Small Seven Holes, experienced the unique style of Miao stilted buildings in Qianhu Miao Village in Kaili Xijiang, and experienced the world natural heritage and the first mountain in Guizhou-Vatican Mountain. The mountain of Jingshan is majestic and majestic, and you can feel the majestic and majestic momentum of Huangguoshu Waterfall, the largest waterfall in Asia in Huangguoshu Scenic Area, a national AAAAA-level scenic spot. The "Colorful Guizhou Style" ethnic customs special performance, tasted the unique long-table banquet of the Miao nationality and various Guizhou snacks.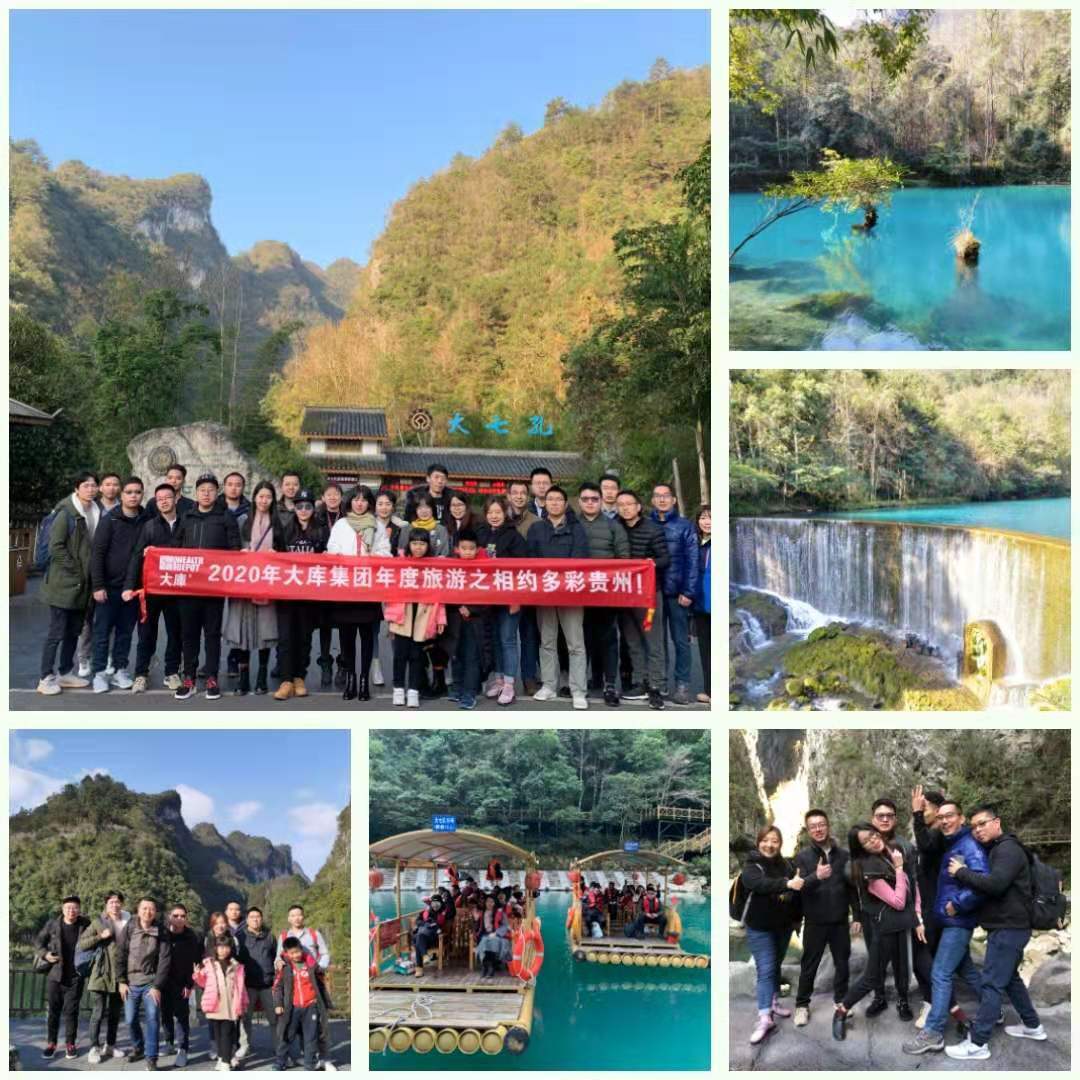 Libo size seven holes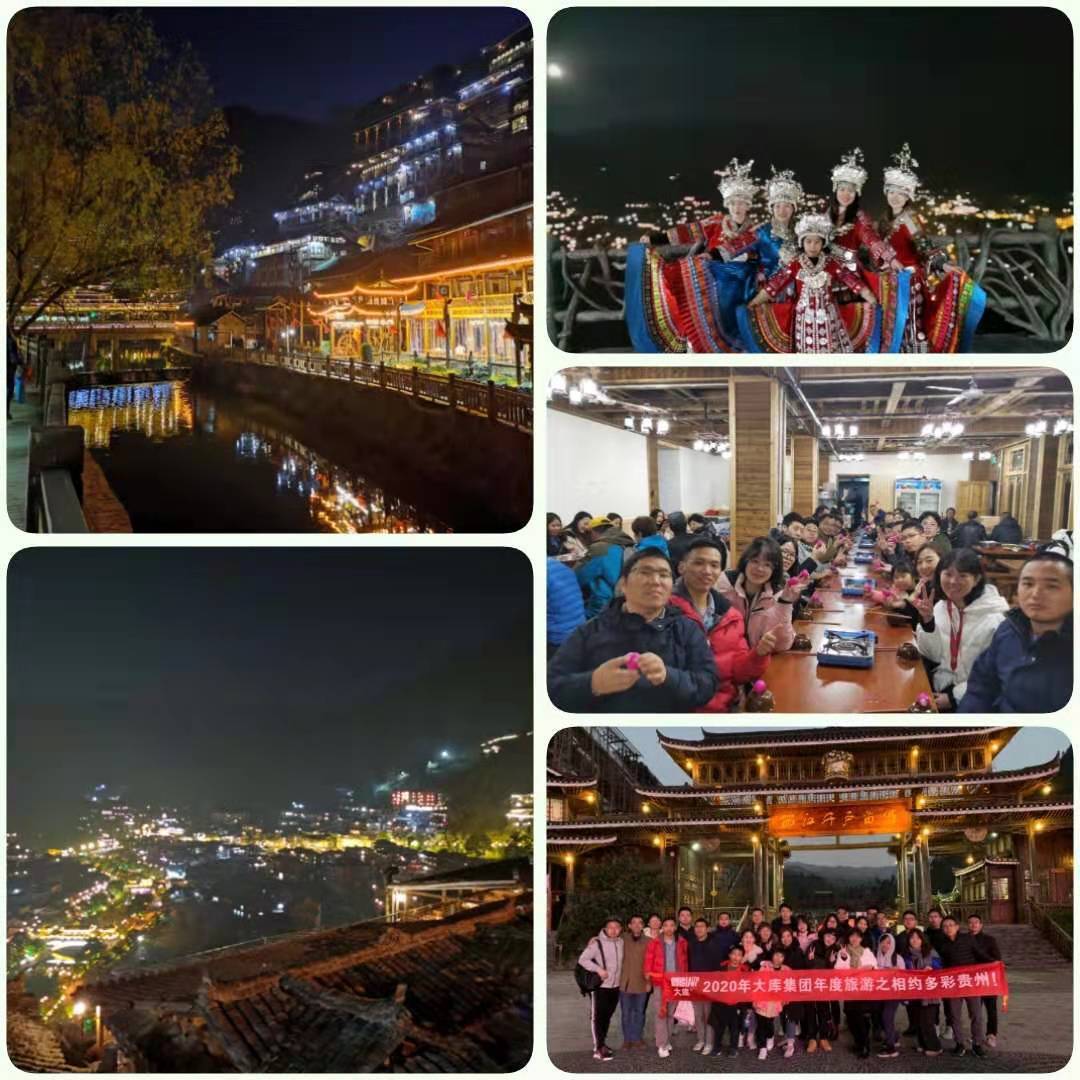 Xijiang Qianhu Miao Village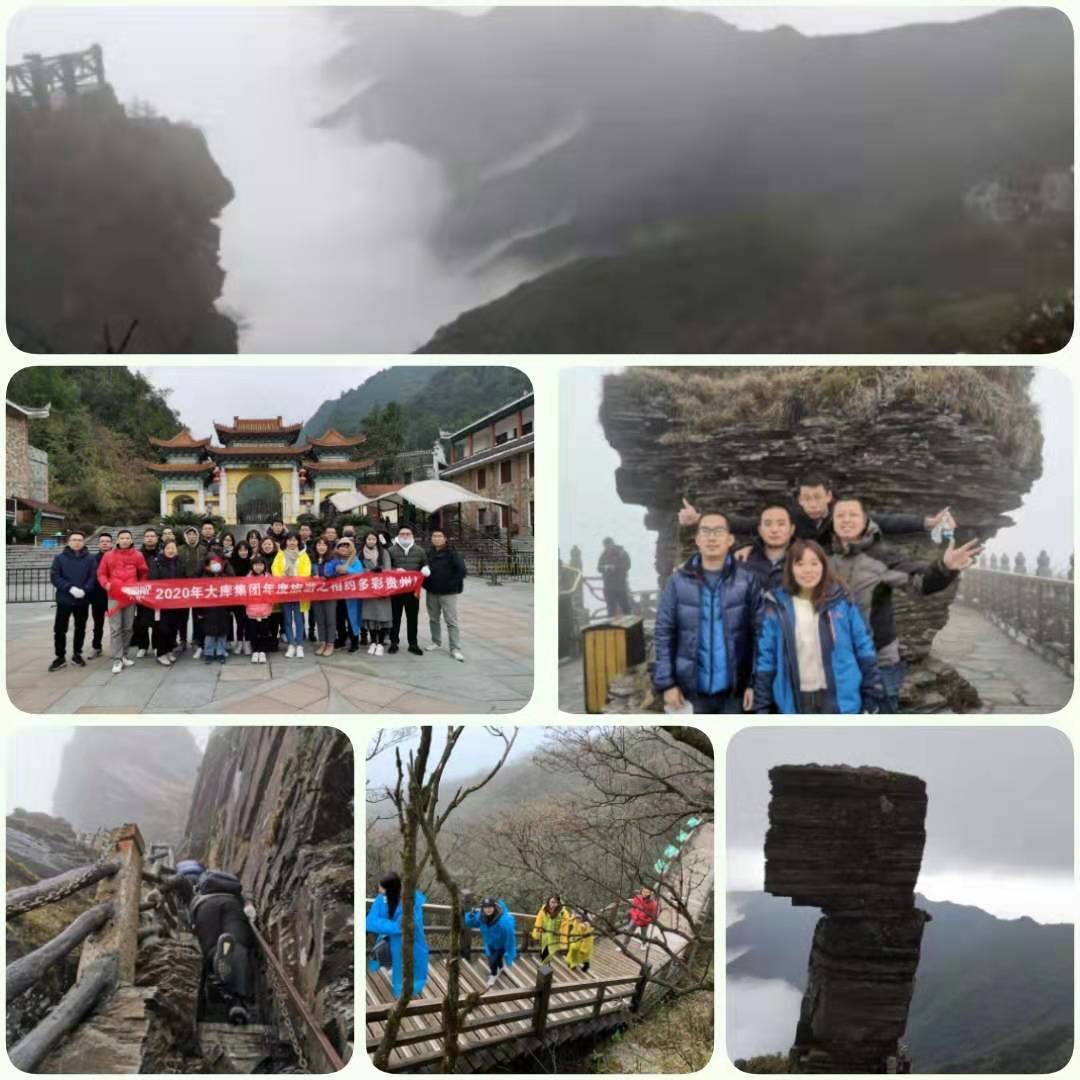 Mount Fanjing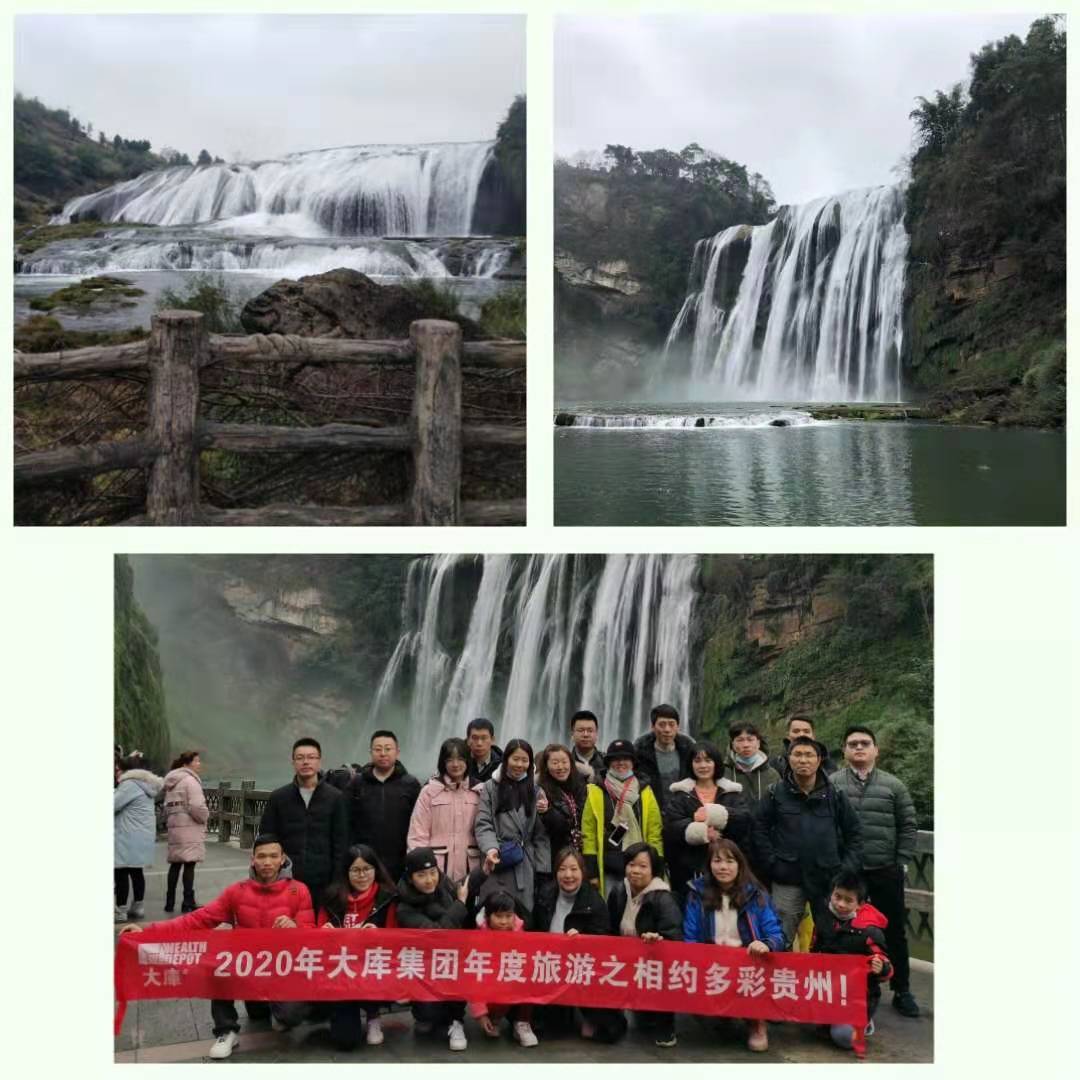 Huangguoshu Waterfall
Tourism activities are an integral part of corporate culture and a symbol of employee care. This event not only provided everyone with an opportunity to relax physically and mentally, but also felt the fun of team life while enjoying the beauty of nature to the fullest, and enhanced mutual understanding between departments and colleagues. In order to enhance the corporate culture and create a harmonious team, favorable conditions have been created. I hope that every employee can work and live happily in Wealth Depot!
Some pictures and texts on this site are collected from the Internet and are for learning and communication only. The copyright belongs to the original author. If your rights are violated, please contact us in time to delete them.
More News