Wealth Depot Group grandly held the 2019 Annual Work Summary and Commendation Conference
Release Time: 2020-01-10 09:57:00.000
On January 10, 2020, Wealth Depot Group's 2019 Annual Work Summary and Commendation Conference and 2020 New Year's Meeting were held in the Foshan Hyatt Place Conference Hall. Employees from various branches of Wealth Depot gathered together to review and summarize the achievements of the group's development in 2019, and look forward to the future prospects in 2020.
The heads of various departments summarized and looked forward to the work in 2019, reviewed the achievements made in the past year and the problems found in the work, and took this opportunity to sum up experience, further unify thinking, raise awareness, and clarify ideas for us in the future. In the new year, the work will be carried out smoothly to lay a solid foundation, and the company's work will be promoted to a new level in the new year.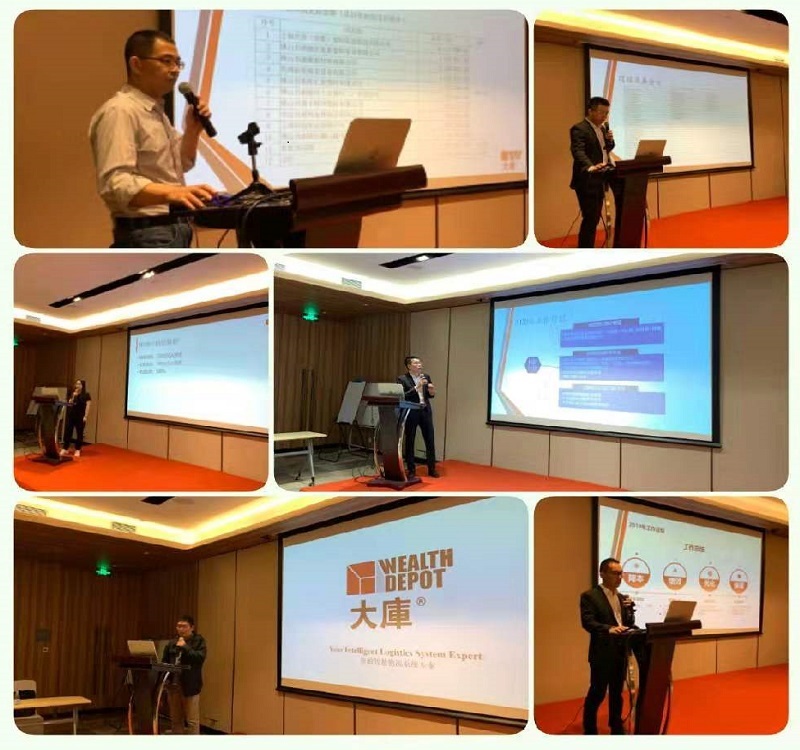 Department summary
The commendation decision was announced at the meeting, and a total of 12 advanced individuals were commended, including 1 Wealth Depot Star, 3 Diligence Awards, 3 Encouragement Awards, and 5 Loyalty Service Awards. In the lucky draw session, a total of 3 lucky prizes and 1 special prize will be drawn.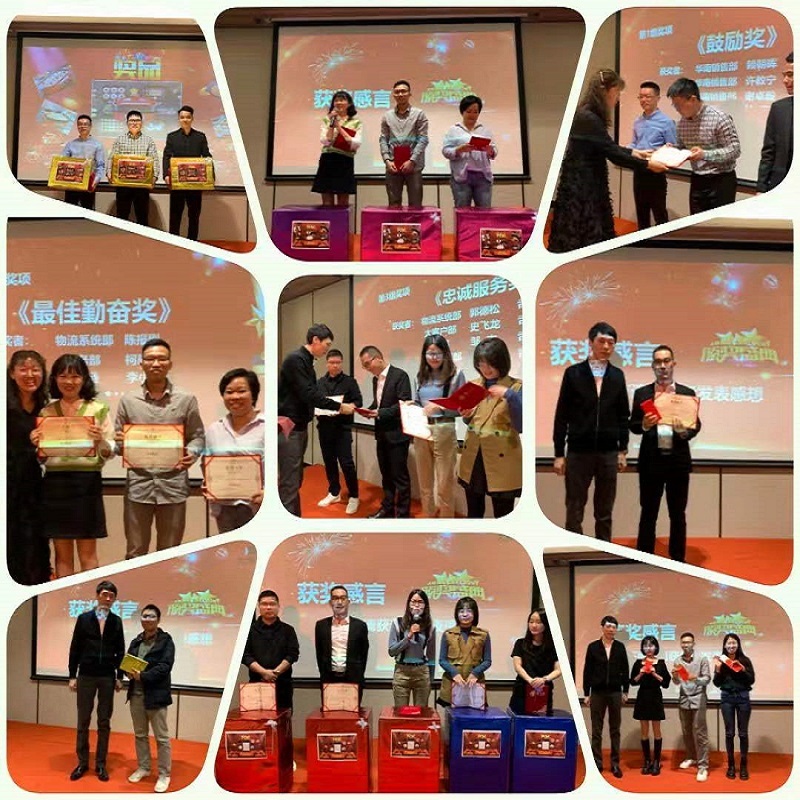 Awards ceremony
General Manager Li Xiaoguang and Deputy General Manager Chang Xiao presented honorary certificates, trophies, bonuses and prizes to the award-winning personnel, thanking them for accompanying Wealth Depot through thick and thin for several years and making outstanding contributions to the company's development with loyalty and intelligence. They are a group of unknown The cultivators, because of their dedication, make the pace of development of the company never stop.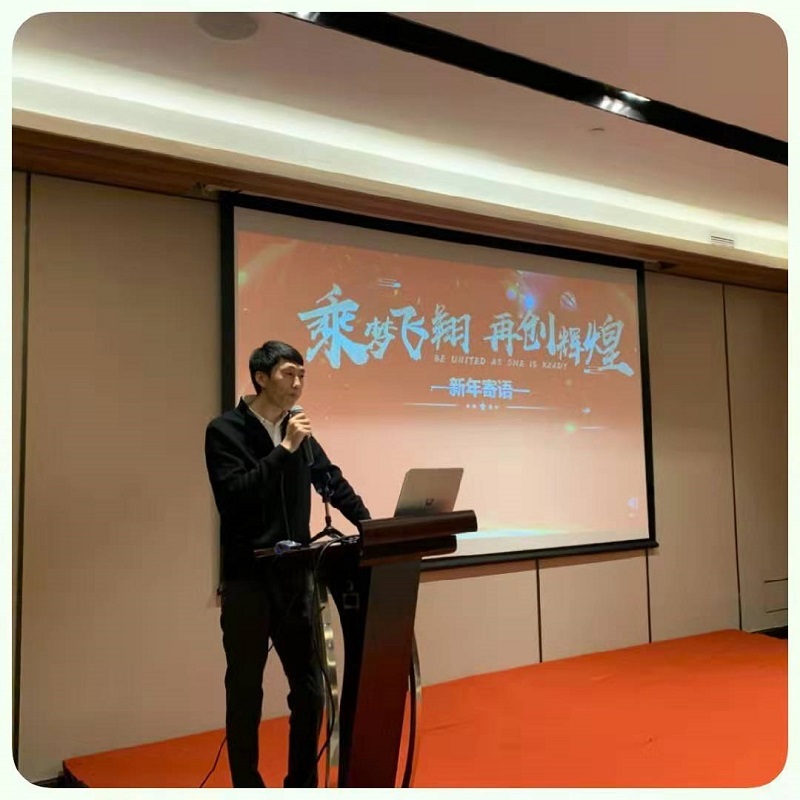 new year speech
Finally, General Manager Li Xiaoguang made a New Year speech, affirming the advanced individuals in 2019, and calling on all employees to base themselves on their duties, work hard and be proactive. Mr. Li pointed out that the past 2019 was a year of adjustment for the company, a year of inheriting the past and ushering in the future. A year of work to prepare for. In order to firmly grasp the important strategic opportunity period of enterprise development, talents are one of the most indispensable elements. Mr. Li requested that in the future, we must accelerate organizational transformation, strengthen the talent team, empower the vitality of talents, build a talent echelon, realize the matching of talent development with the company's strategic goals, and gather the acceleration force of transformation and upgrading.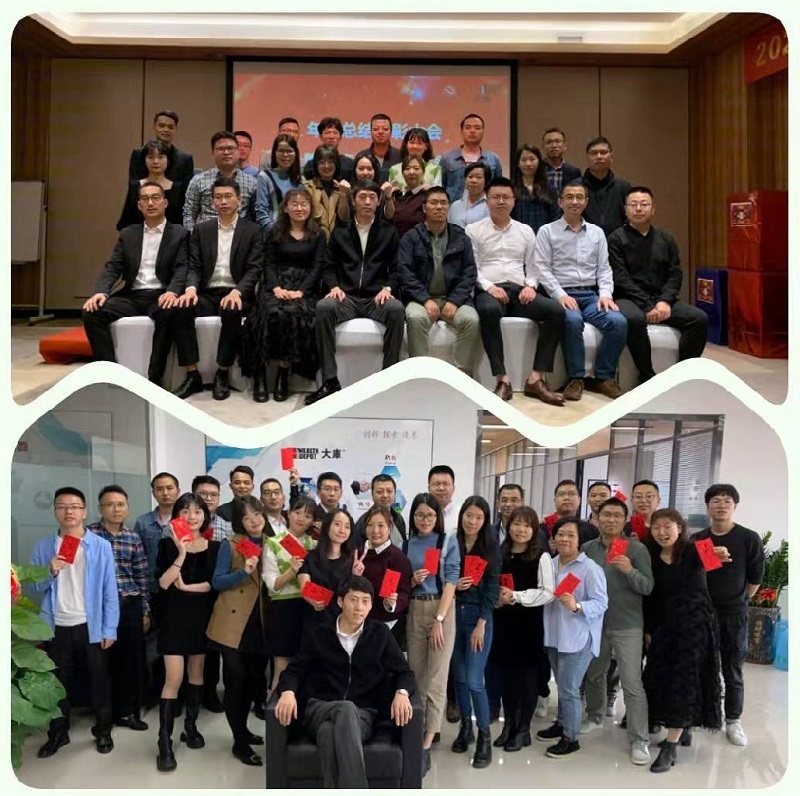 group photo
Some pictures and texts on this site are collected from the Internet and are for learning and communication only. The copyright belongs to the original author. If your rights are violated, please contact us in time to delete them.
More News