Warmly celebrate the grand completion ceremony of Wealth Depot Foshan R&D Center
Release Time: 2019-10-30 10:53:00.000
At 10:08 on October 28, 2019, with the sound of cannons, the inauguration ceremony of Wealth Depot Foshan R&D Center officially began. The main leaders of the industrial park, Wealth Depot leaders, supplier representatives, group branch representatives, and all Wealth Depot employees Participate in the ceremony together.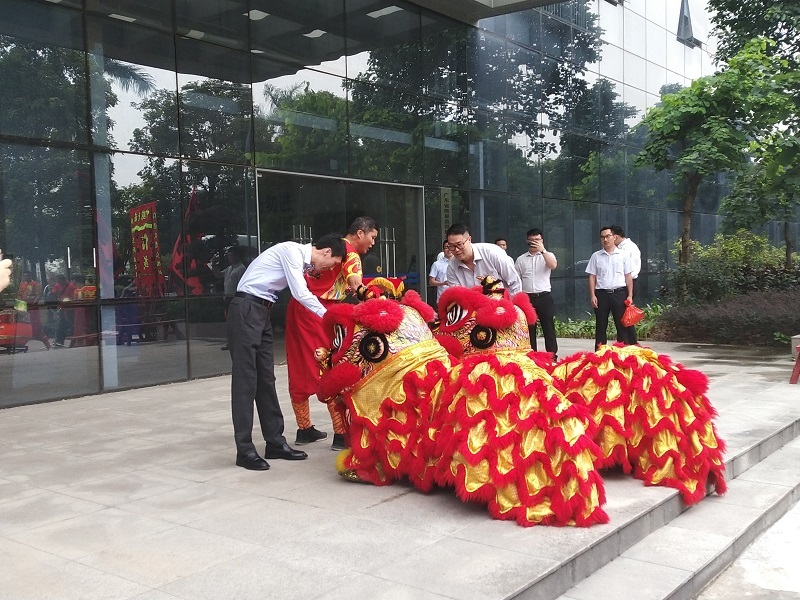 eye dotting ceremony
Mr. Li Xiaoguang, the general manager of Wealth Depot, and Mr. Cui Jianfeng jointly dotted the eyes of the lion. The lion danced to the leader's standing position, and the hostess gave brushes and cinnabar; one point for the left eye----business is booming, two points for the right eye----Caiyuanguang Jin, three o'clock Tianling --- the future is bright!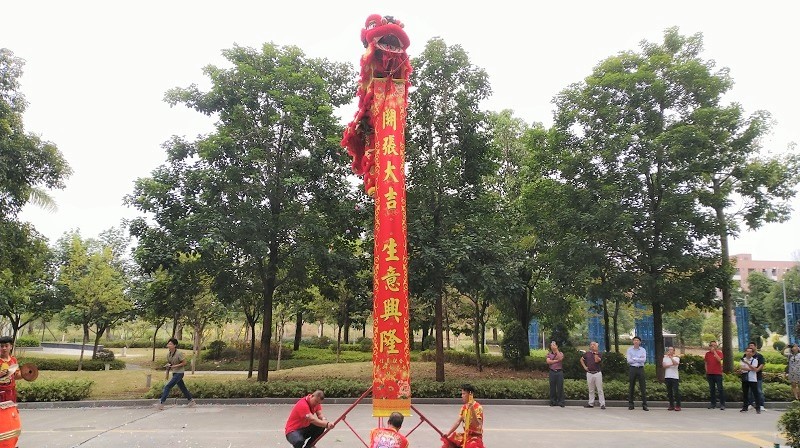 Picking Ceremony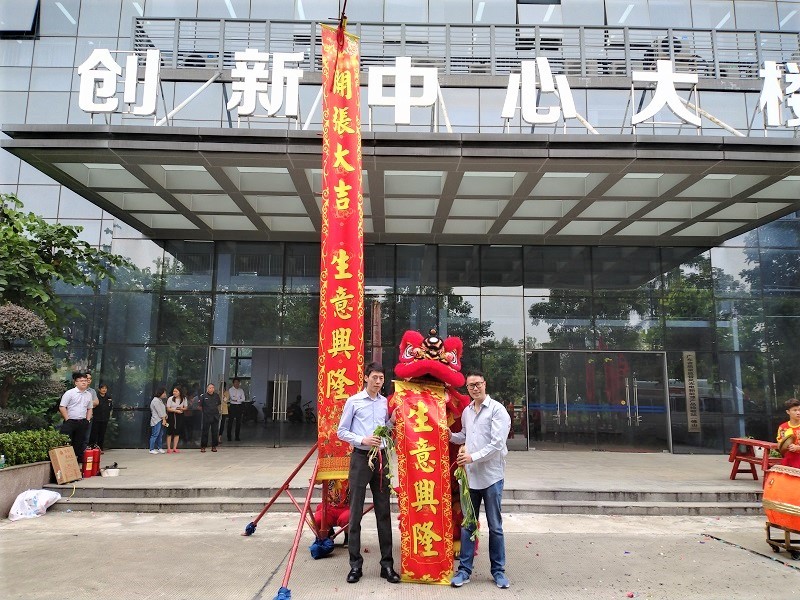 Picking Green Ceremony, Ruishi Picking Green means auspicious energy coming to the door, making money in a way, step by step;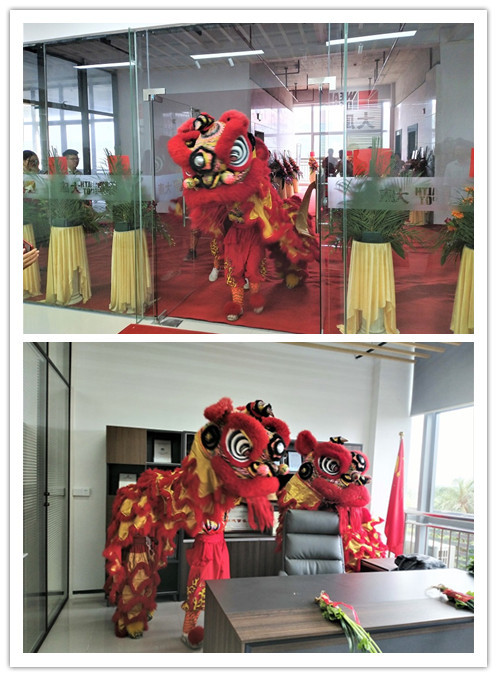 Ruishi Wangchang
Ruishi Wangchang, Ruishi worships the door, spreading auspiciousness and good luck to every corner.
group photo
With the completion of the Foshan R&D Center, on the one hand, City Wealth Depot will better serve customers with a more complete organizational structure, more advanced technology, and excellent products and services. At the same time, it is also looking forward to learning from each other and developing together with the majority of peers.
Some pictures and texts on this site are collected from the Internet and are for learning and communication only. The copyright belongs to the original author. If your rights are violated, please contact us in time to delete them.
More News