Wealth Depot Foshan R&D Center was completed and put into use
Release Time: 2019-09-02 10:49:00.000
In September 2019 , the Foshan R&D Center of Wealth Depot Group was officially opened! The new site is located in Lishui New Material Industry Base, Nanhai District, Foshan, with a construction area of ​​1,000 square meters in the office area. The company's project research and development department will carry out research and development work related to intelligent logistics equipment and system integration technology here.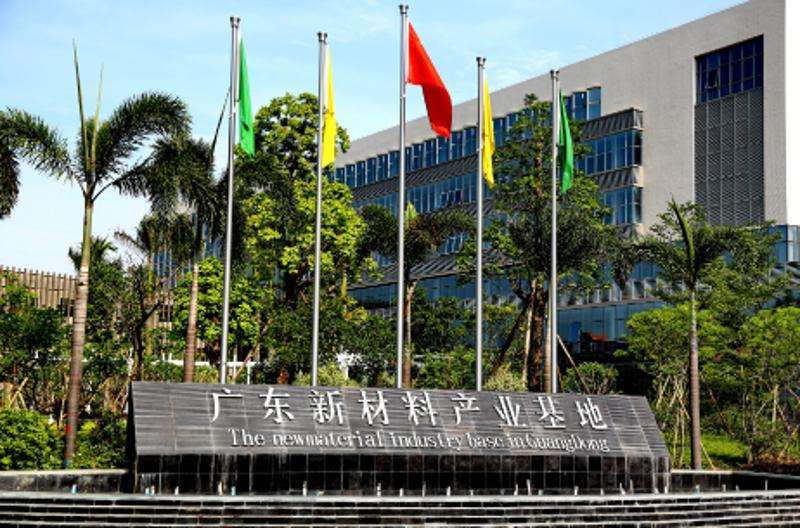 New Material Industry Base
In order to create a more comfortable office environment for employees and create a good working atmosphere, the company leaders personally led the site selection and preparation of the new office. After intense and orderly preparations, the decoration of the new office reflects a stable, grand, comfortable and practical style, and at the same time has a sense of modern beauty and technology, creating a bright and comfortable office environment for employees.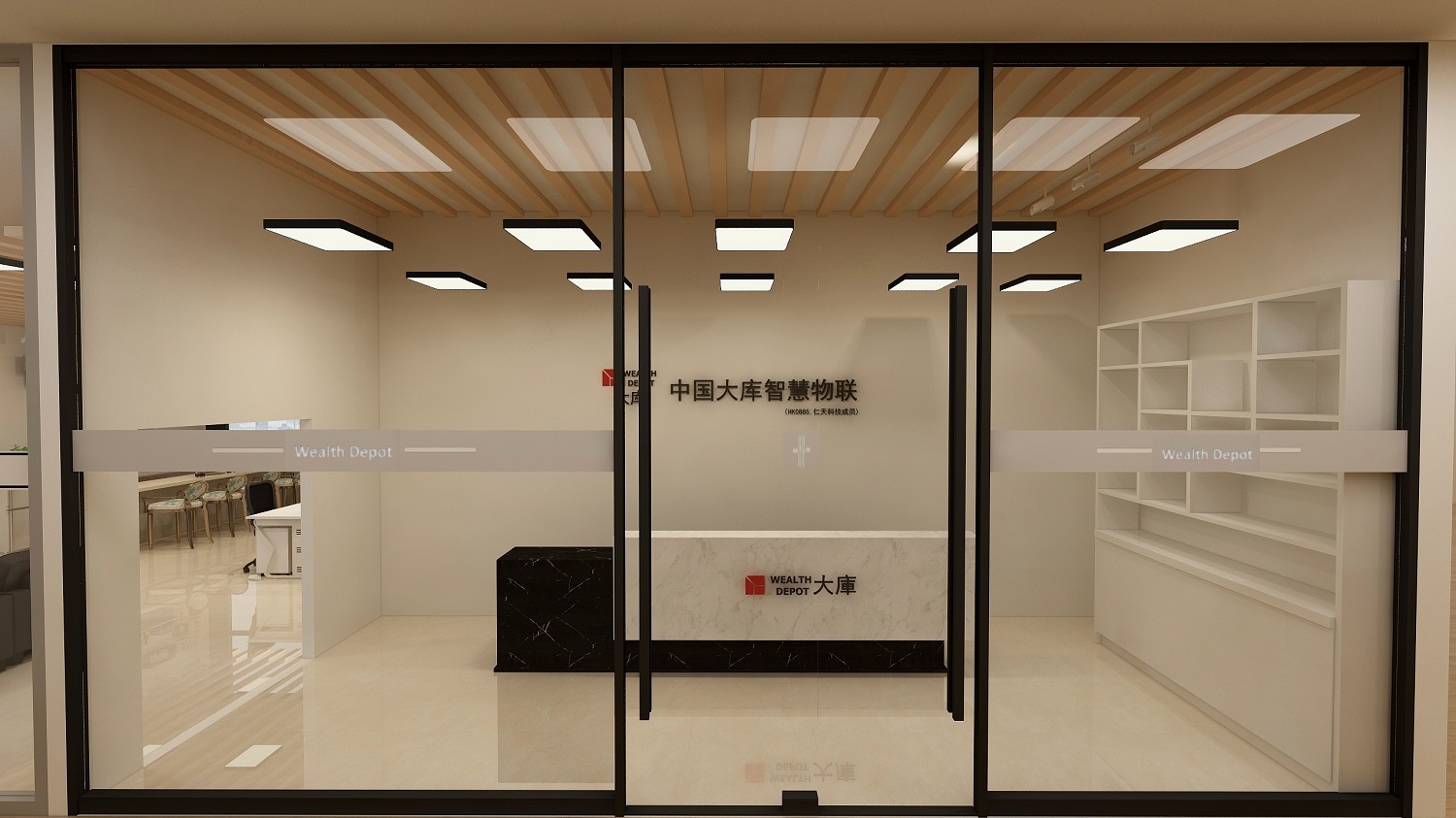 company lobby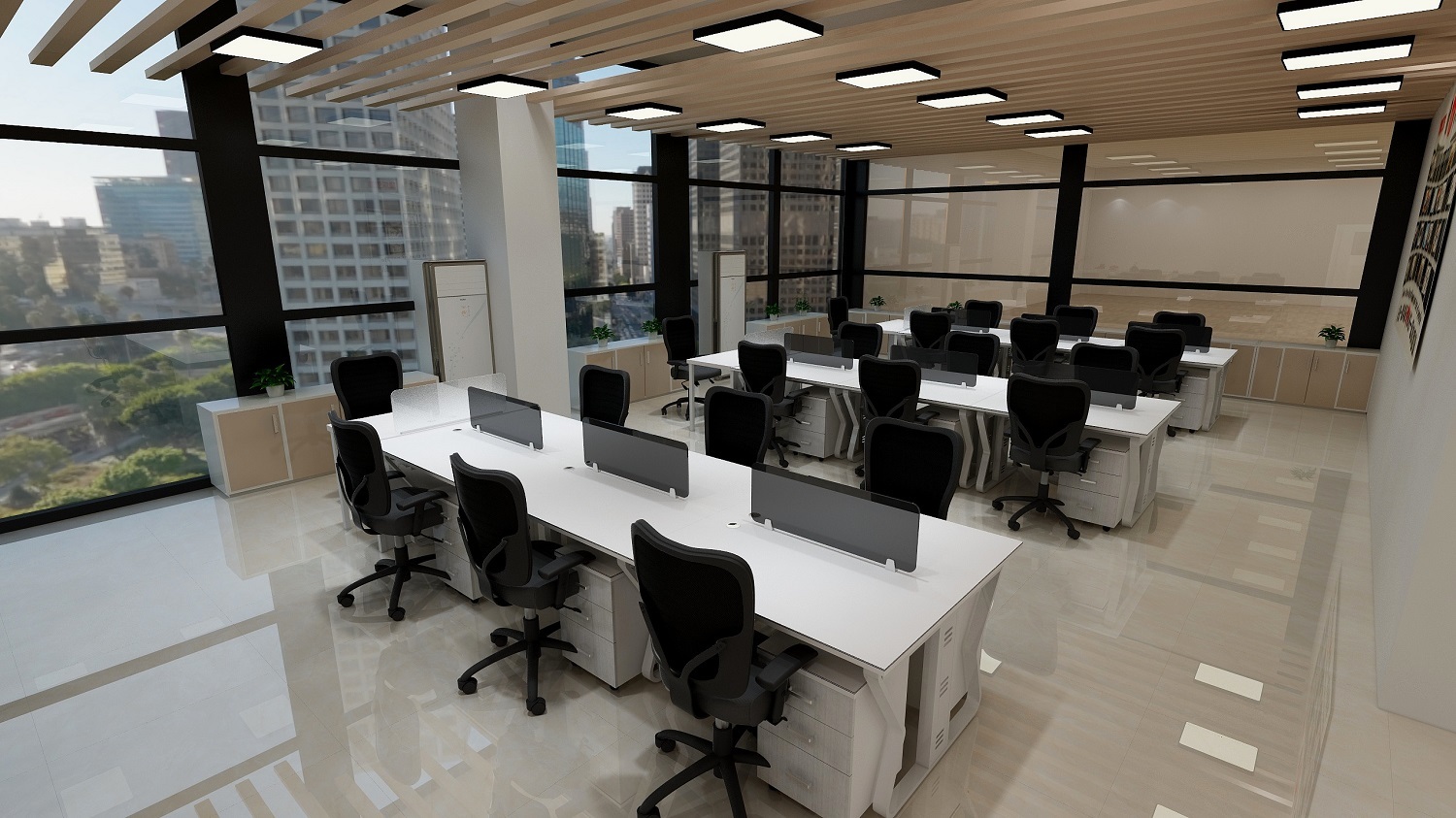 Workspace
There is not only a comfortable office area, but also a special rest area. The company provides free tea and snacks for employees, so that employees can rest and relax after busy work. They can also drink coffee and eat snacks here, creating a leisure space As a rest and relaxation area for employees to relieve their intense work, it fully embodies the company's humanistic care.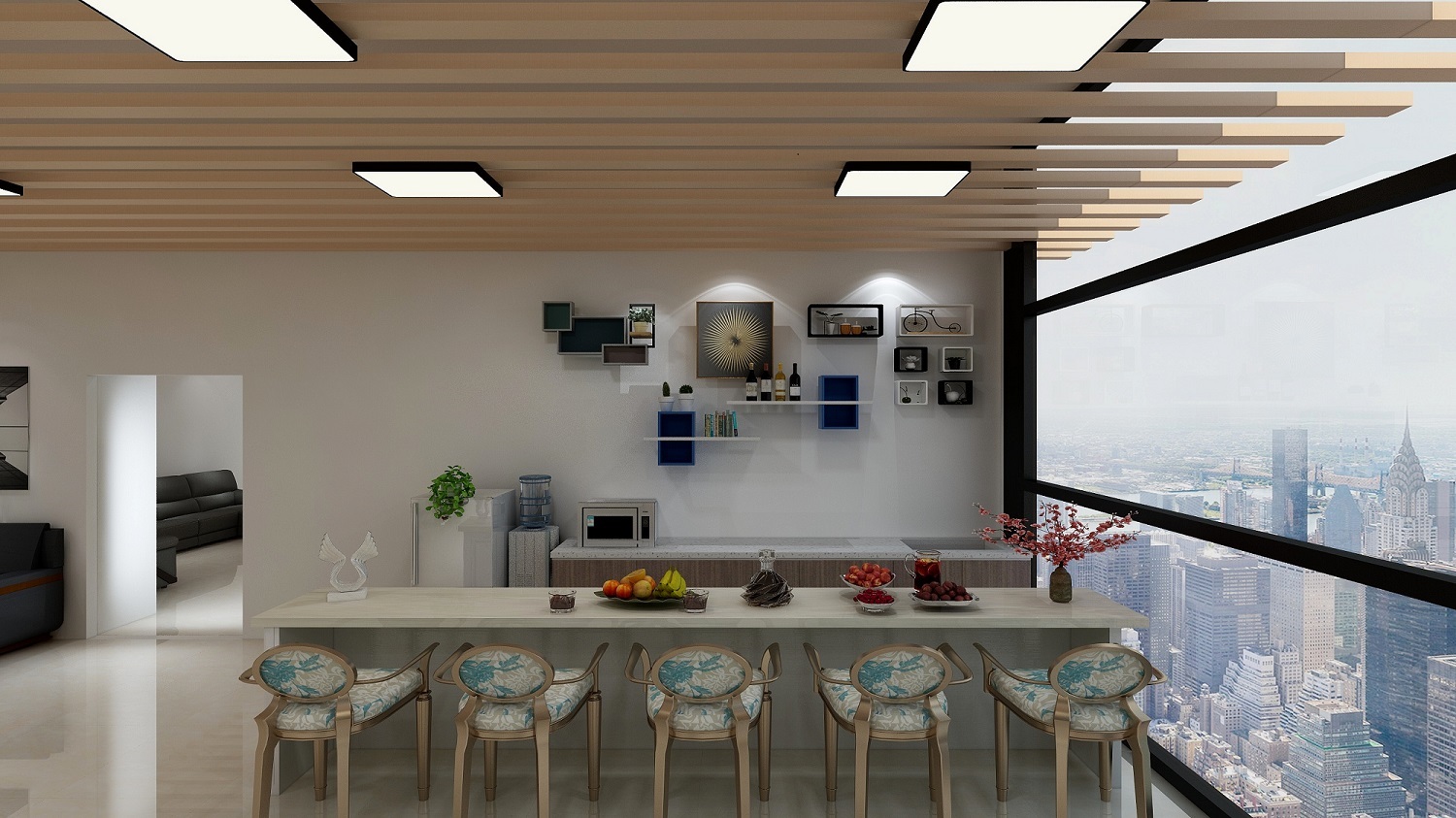 Recreation area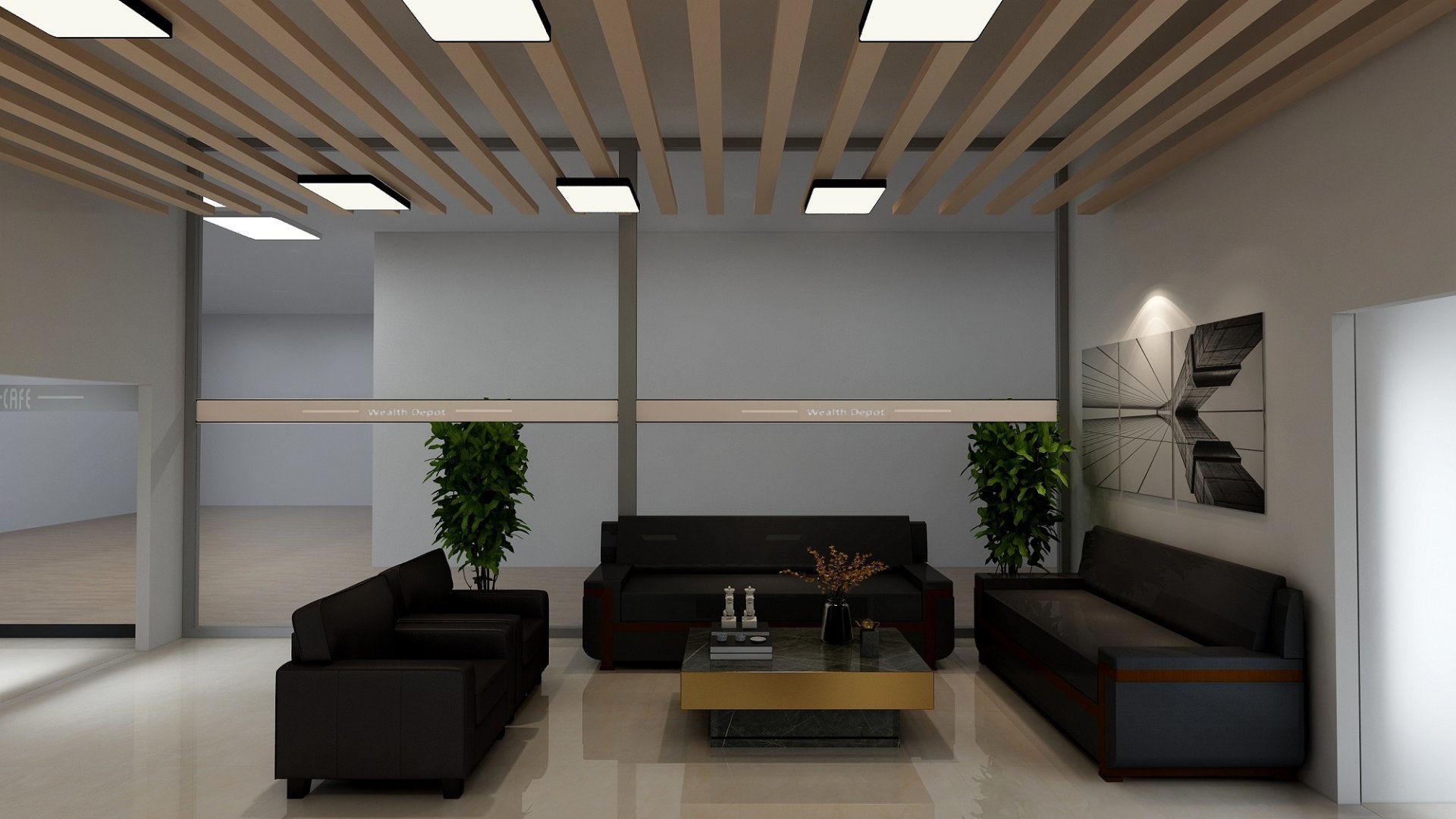 Chat Area
conference hall
With the accelerated upgrading and transformation of my country's manufacturing industry, my country's warehousing informatization is developing towards intelligent warehousing and Internet platforms. The proportion of automatic identification technologies such as barcodes, smart labels, and radio frequency equipment, visualization and cargo tracking systems, and automatic or rapid sorting technologies will increase. Continue to improve. As a senior intelligent logistics system integrator, Wealth Depot has increased its investment in technology research and development year by year in recent years. With the completion of the new R&D center, Wealth Depot will further enhance its independent R&D and innovation capabilities and attract more R&D talents. , promote cross-field cooperation and innovation, and better serve the market and customers.
Some pictures and texts on this site are collected from the Internet and are for learning and communication only. The copyright belongs to the original author. If your rights are violated, please contact us in time to delete them.
More News