Wealth Depot won the award of "China's leading brand of smart logistics and smart manufacturing equipment technology"
Release Time: 2017-12-16 15:07:00.000
On December 12-13, 2017, the "2017 China Logistics Equipment Industry Development Conference and China Logistics Equipment Entrepreneurs Annual Meeting" sponsored by the famous Asia-Pacific logistics magazine "Logistics Technology and Application" was grandly held in Kunshan Metropark Hotel.
The theme of this conference is "Industrial Trend in the Era of Great Change". Mr. Yang Chengjie, the general manager of Wealth Depot, as the director of "Logistics Technology and Application", the most authoritative logistics equipment magazine in the Asia-Pacific region, was invited to participate in the summit. Coffee summarized the achievements made in China's logistics equipment and technology field in 2017, and discussed topics such as "China's logistics equipment industry development trend" and "China's logistics equipment business management" to jointly look forward to future trends.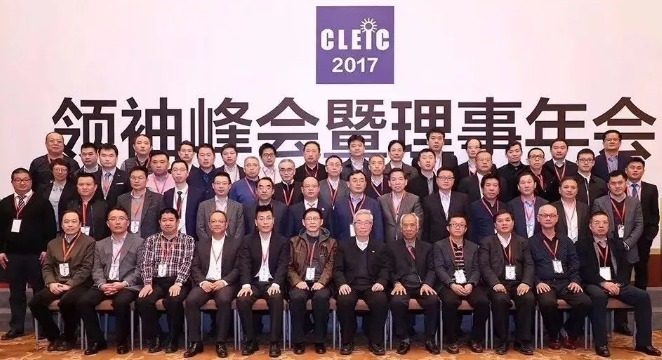 Group photo of industry experts
At the annual award ceremony of China's logistics equipment industry, Wealth Depot won the award of "Leading Brand of China's Intelligent Logistics and Intelligent Manufacturing Equipment Technology".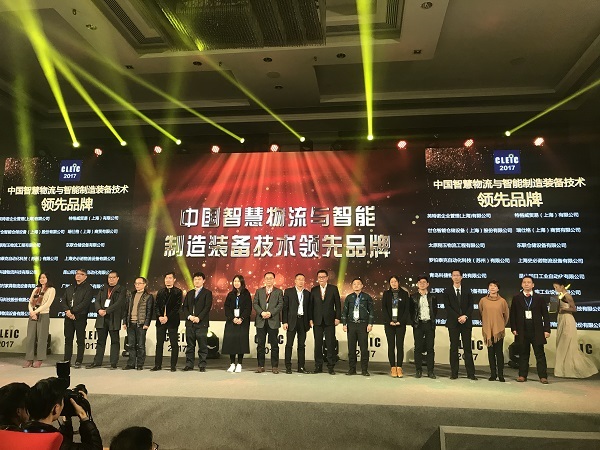 Award-winning enterprises receiving awards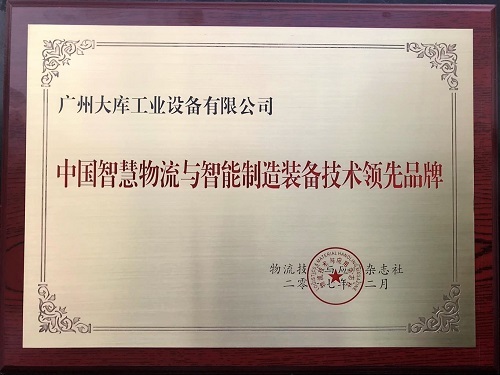 With 20 years of rich experience, knowledge and creativity in the logistics equipment and system industry, the Wealth Depot team tailors the most suitable personalized solutions for customers to help customers meet future challenges and create greater value. This year, it has become the world's largest provider of intelligent logistics system solutions for pharmaceutical capsule companies. In the project, it has cooperated with world-class brands TGW and ABB to integrate TGW's high-performance Miniload stacker system, ABB intelligent manipulator, automatic visual recognition, etc. A high-tech logistics technology equipment.
Some pictures and texts on this site are collected from the Internet and are for learning and communication only. The copyright belongs to the original author. If your rights are violated, please contact us in time to delete them.
More News