Family Day Activities - "Wealth Depot Meets You"
Release Time: 2017-11-05 15:02:00.000
Time flies, and 2018 will be ushered in in a blink of an eye . I remember that in the spring of that year, Wealth Depot had a date with you. You talked and laughed happily. The warmth of Wealth Depot big family has already lived in everyone's heart. In order to let the family slow down in the busy work to feel the big The warmth of the family , on November 5 , 2017 , the family members of Wealth Depot gathered in the "My Home Party" pavilion and carried out a series of colorful activities.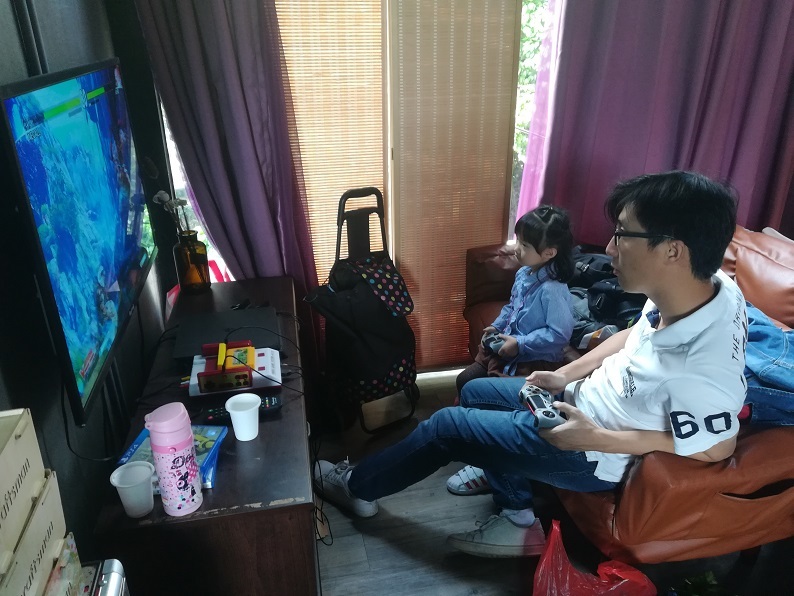 family photo
There are a lot of delicious food and interesting games at the event site, such as self-service BBQ, self-service hot pot, and delicious dishes made by the family at home. The games include billiards, game consoles, mahjong machines, KTV and various card games. Let's laugh together and enjoy this wonderful time together. The following are the wonderful moments: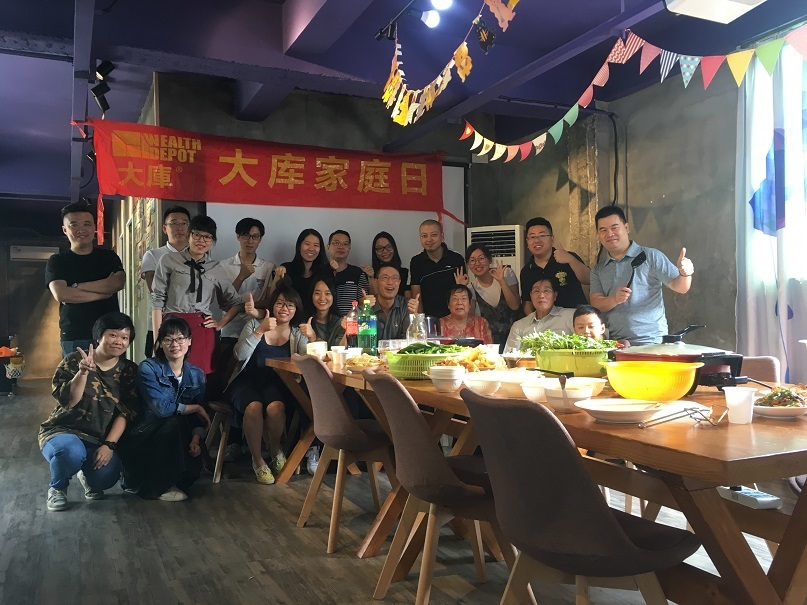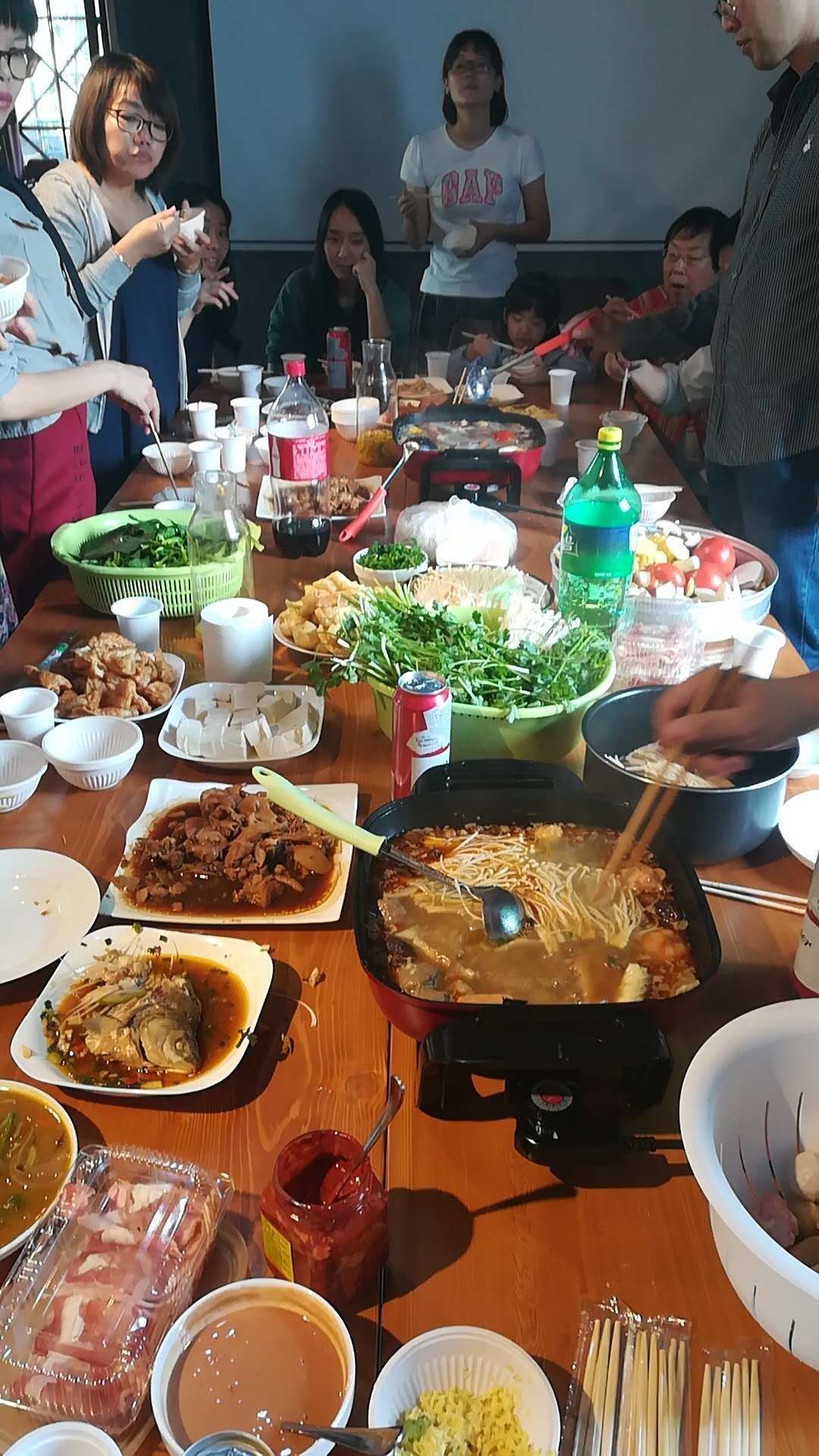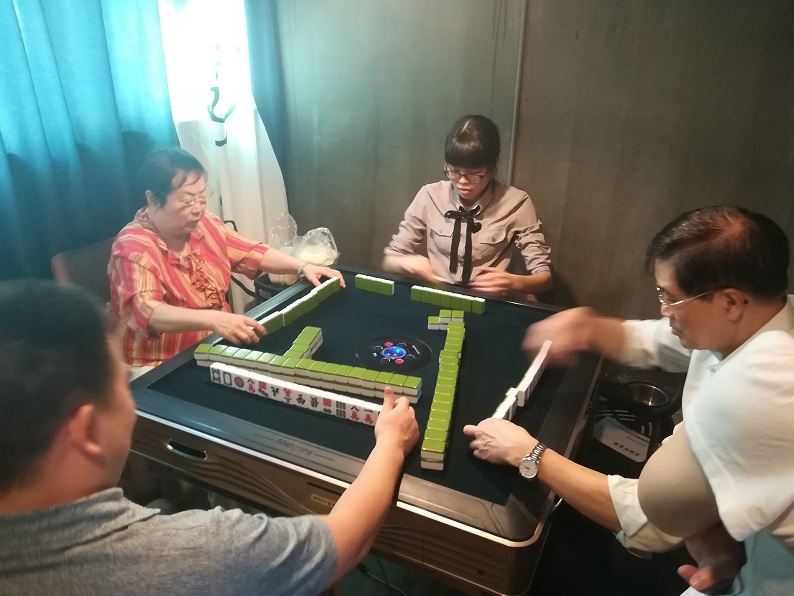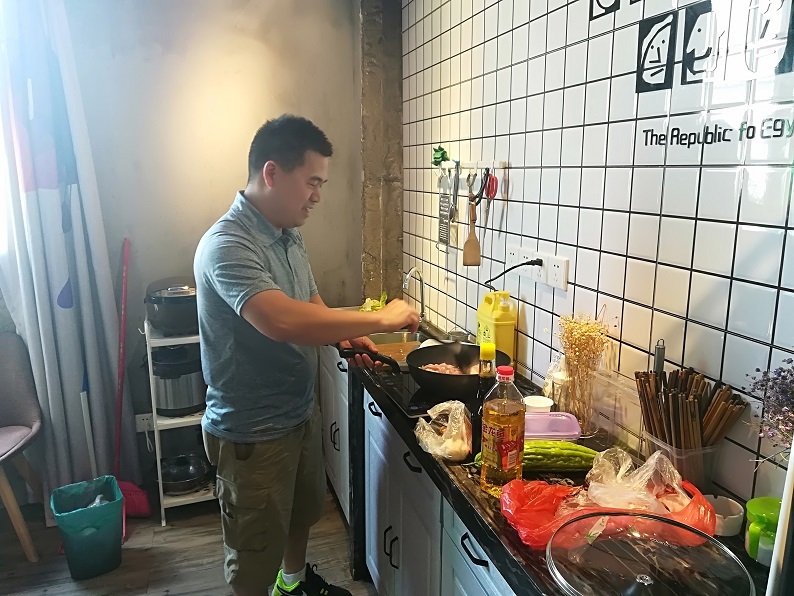 delicious dishes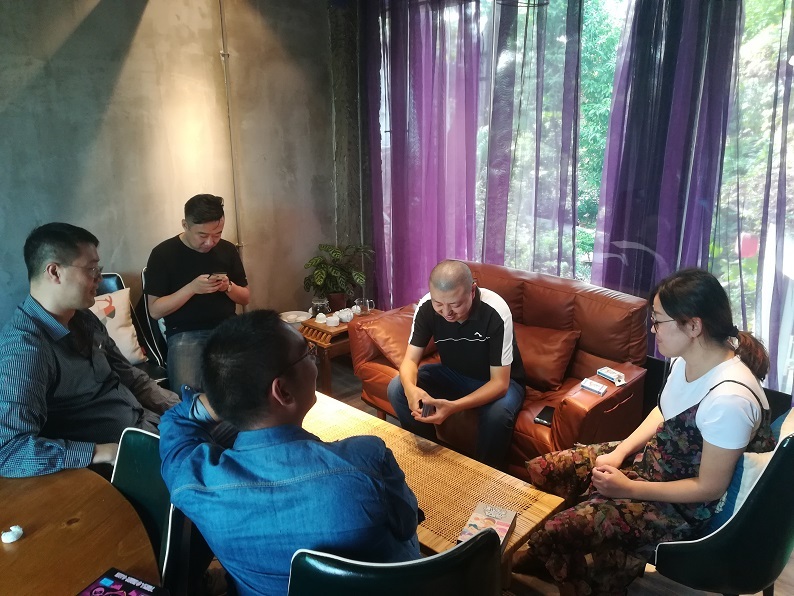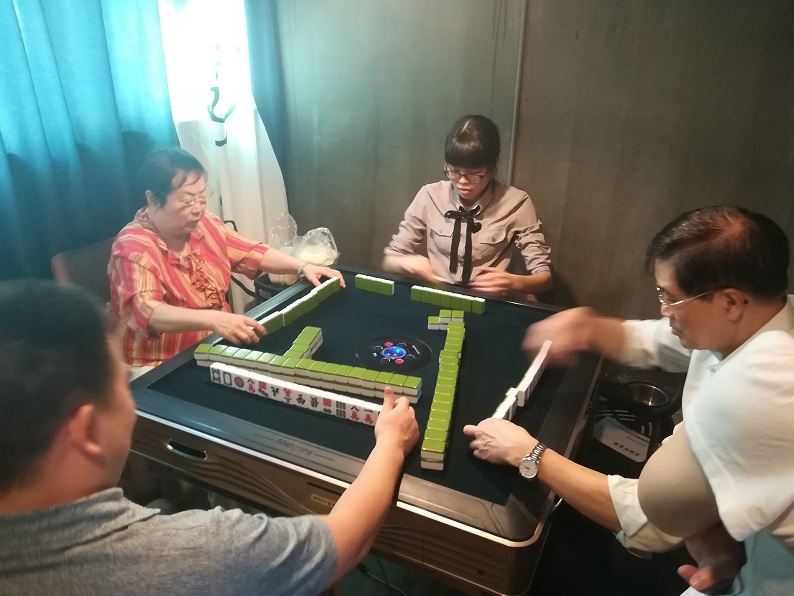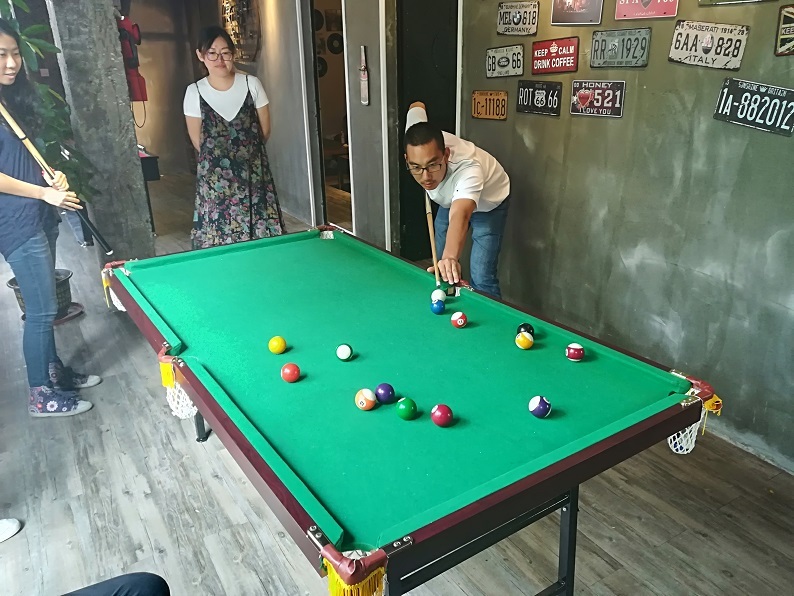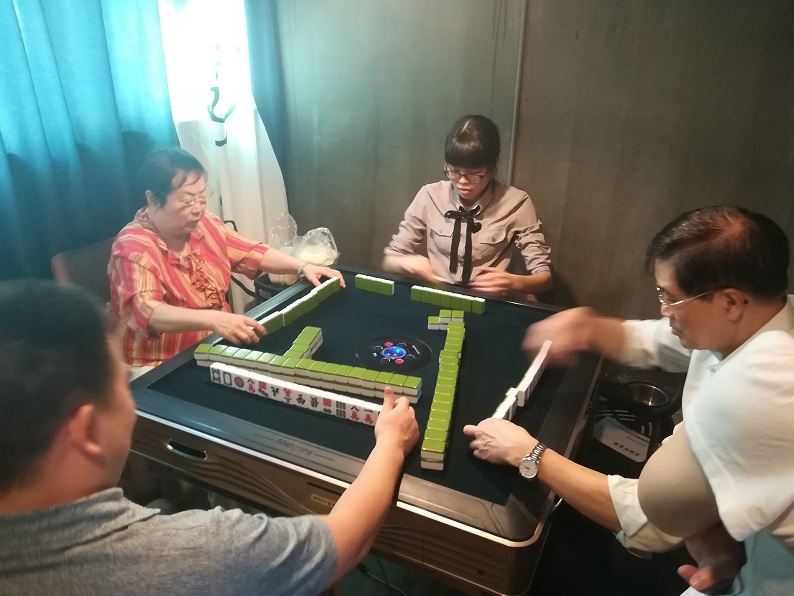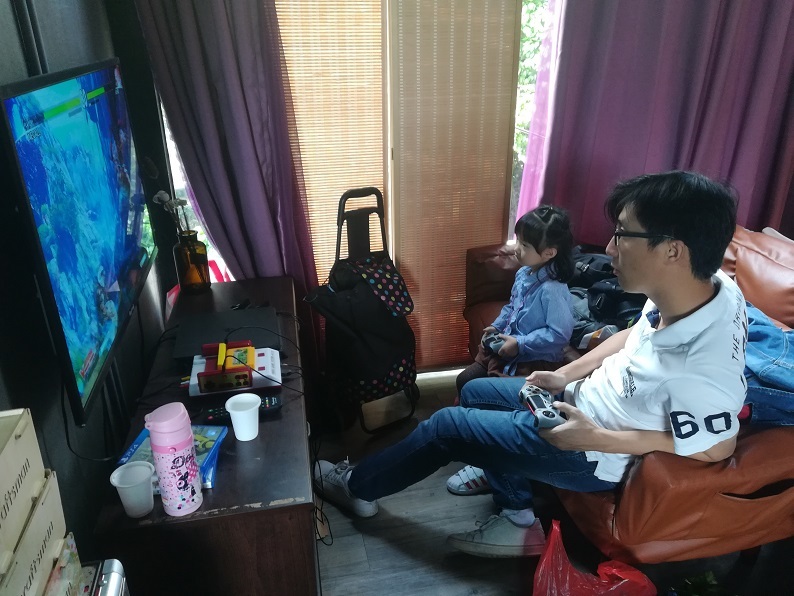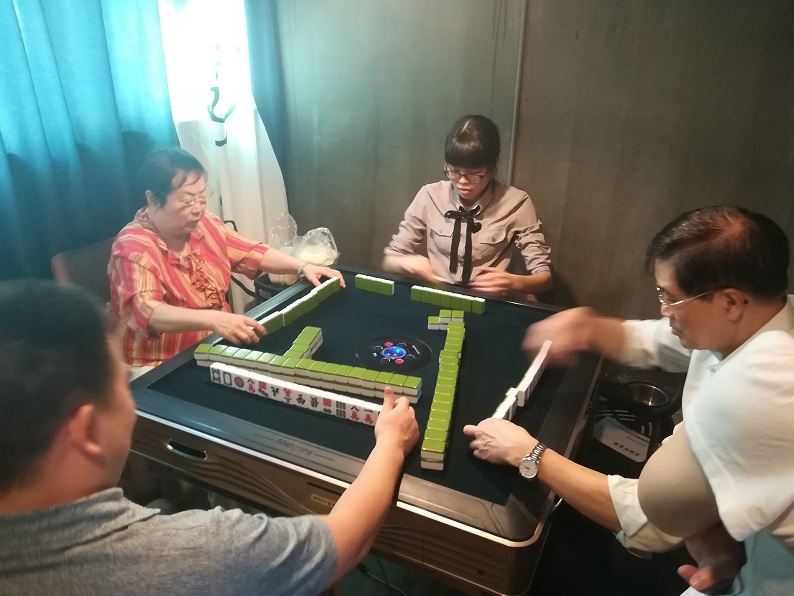 fun games
This activity day allowed the family members of Wealth Depot to feel the warmth of the big family more deeply, strengthen the belief of employees, enhance the cohesion among employees, and cultivate the spirit of cooperation and sharing. This family day has achieved good results. The employees of Wealth Depot and The family all hope that Wealth Depot will get better and better and continue to create the next glory!
Some pictures and texts on this site are collected from the Internet and are for learning and communication only. The copyright belongs to the original author. If your rights are violated, please contact us in time to delete them.
More News