The First Unitized Logistics Big Family Conference and Smart Logistics Summit Forum
Release Time: 2017-06-26 01:39:00.000
On June 26, 2017, the first united logistics family conference and smart logistics summit forum was successfully held in Tianjin Saixiang Hotel. Guangzhou Wealth Depot Industrial Equipment Co., Ltd., as the supporting unit of this conference, was invited to attend the conference and delivered a keynote speech.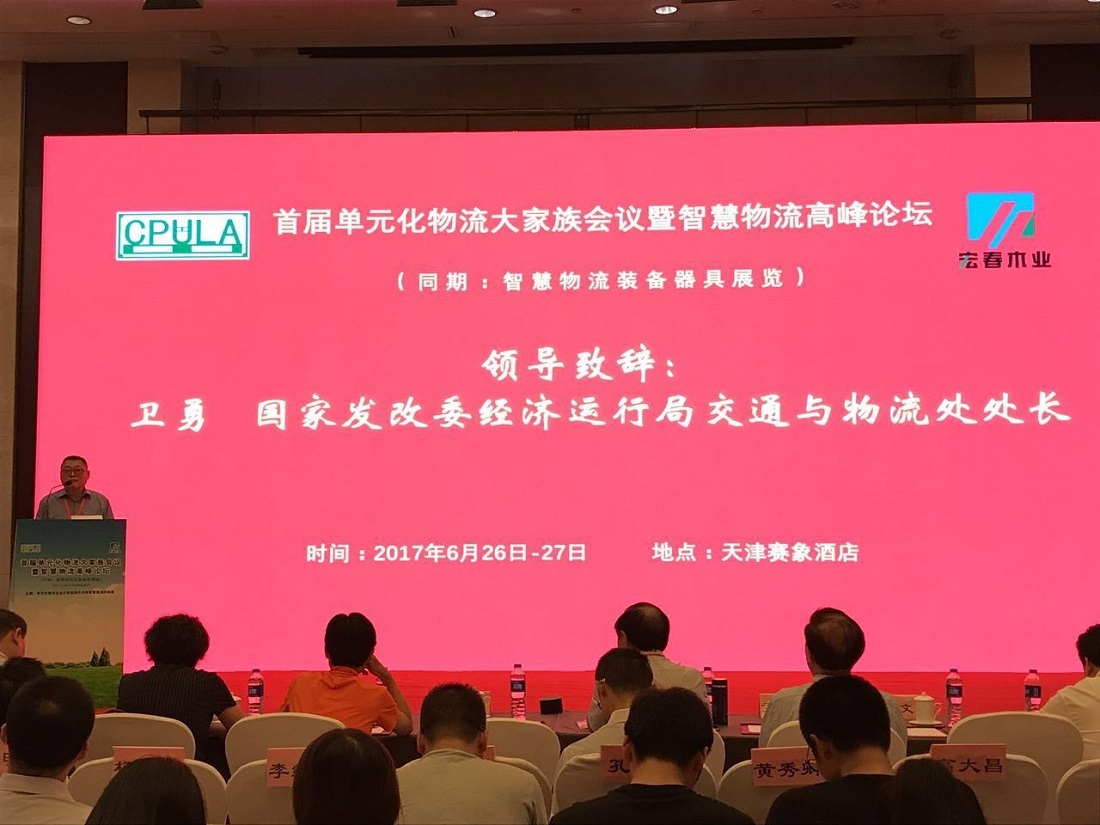 Guo Peng, General Manager of North China District of Guangzhou Wealth Depot Industrial Equipment Co., Ltd., as a guest of the forum, discussed the development status and trends of the unitized logistics industry with industry elites. Guangzhou Wealth Depot Co., Ltd. is a leading enterprise in the logistics container industry and a leader in intelligent logistics solutions. As a solution expert and standard logistics container supplier, it has established a good reputation in the industry with its product advantages and good services over the years. Wealth Depot Industrial Equipment Co., Ltd. has the responsibility and ability to contribute to the logistics container industry.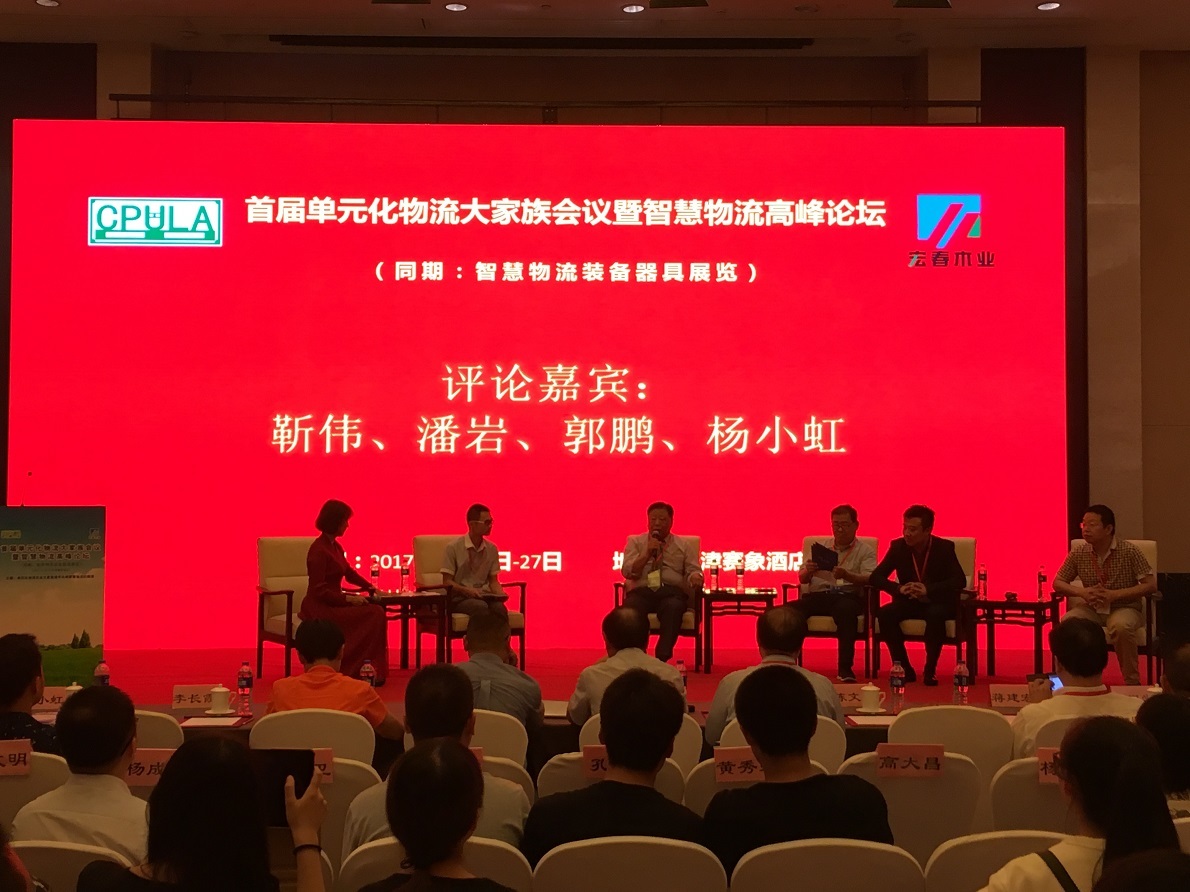 Unitized logistics is a new industry and new industry born under the new normal of my country's economic transformation and upgrading, supply-side reform, "Belt and Road" construction, Internet +, etc. It is also a new thing and new way in the innovation and development of the logistics field, representing China's economy, The general direction of logistics and supply chain development has epoch-making significance.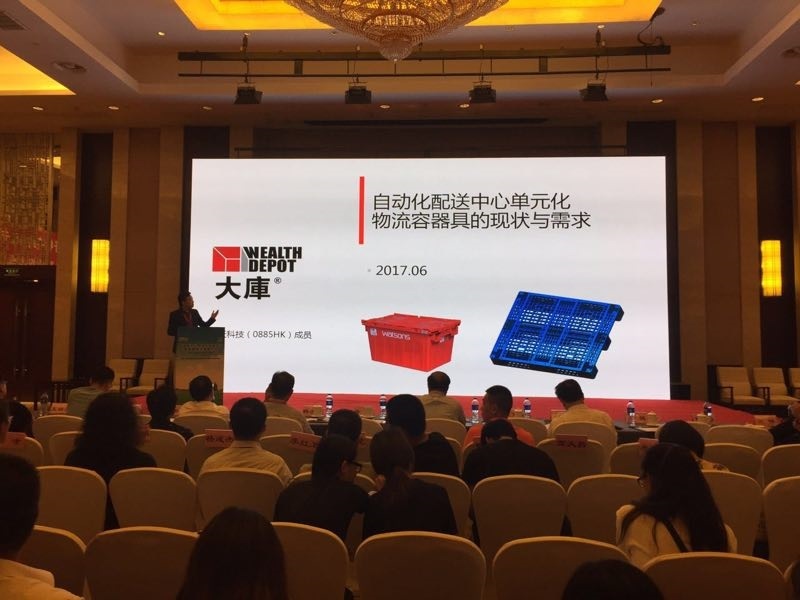 Standardization, unitization, modularization, and intelligence are major development trends. Smart logistics achieves the purpose of improving logistics efficiency and reducing logistics costs through logistics automation, visualization, controllability, intelligence, and networking. Recently, the heat wave of smart logistics is booming, and the vigorous development of new-generation information technologies such as the Internet, Internet of Things, cloud computing, and big data has prompted the rise of smart logistics in my country. Commercial logistics, manufacturing logistics, foreign trade logistics, and agricultural logistics, including unitized logistics, will also set off a wave of smart logistics reform.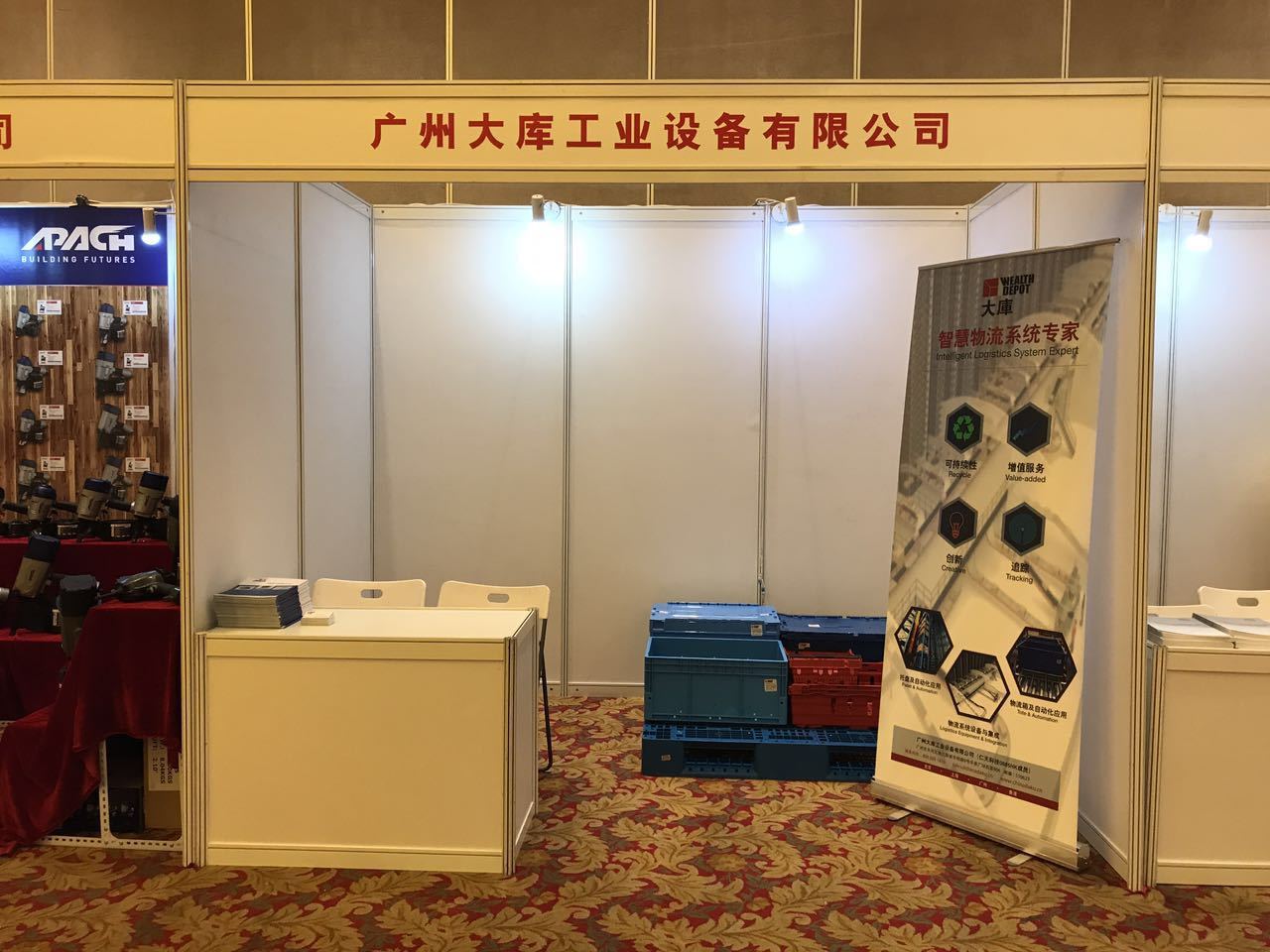 Some pictures and texts on this site are collected from the Internet and are for learning and communication only. The copyright belongs to the original author. If your rights are violated, please contact us in time to delete them.
More News