Wealth Depot Group Family Day Activities
Release Time: 2017-04-10 15:15:00.000
On April 9th, Wealth Depot Group organized the 2017 "Beautiful Spring, Thanksgiving" Family Activity Day. More than 20 family members from more than a dozen families gathered in the Dafushan Scenic Area to start a one-day outdoor Field trip. The content of this event was brilliant, such as rural self-service barbecue, billiards competition, table tennis match, bicycle tour, kite flying and other activities. Parents and children not only enjoyed the fun of playing, but also enhanced the emotional exchange and communication between family members.
Garden Buffet BBQ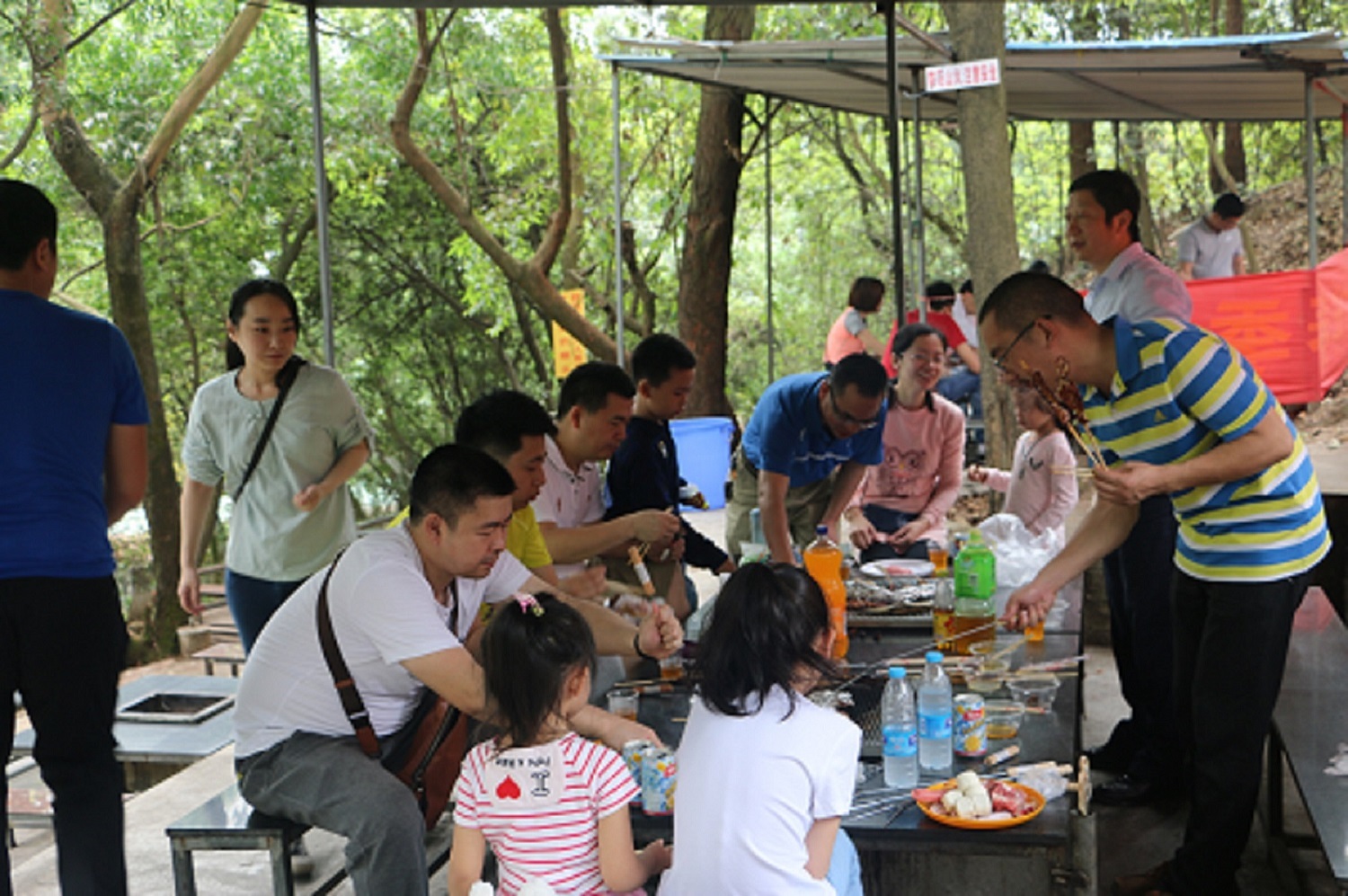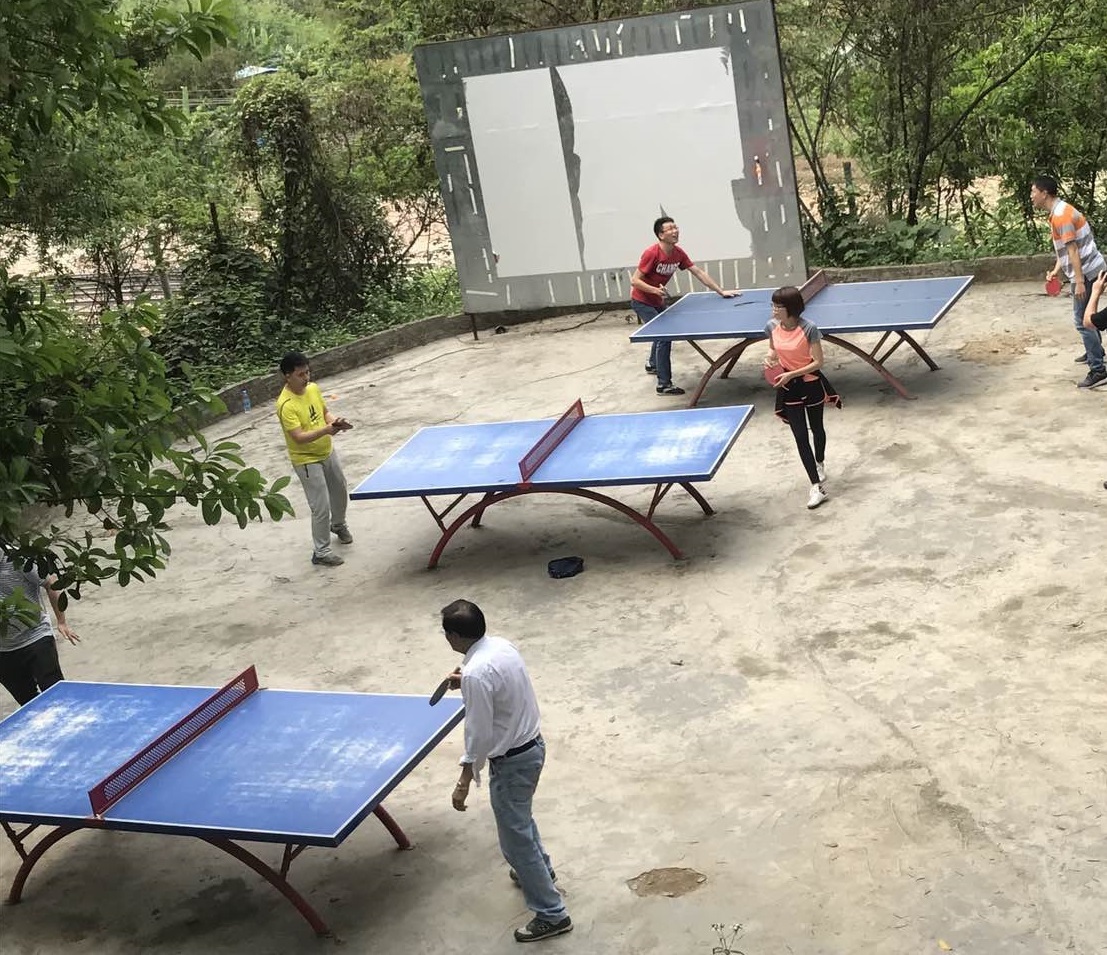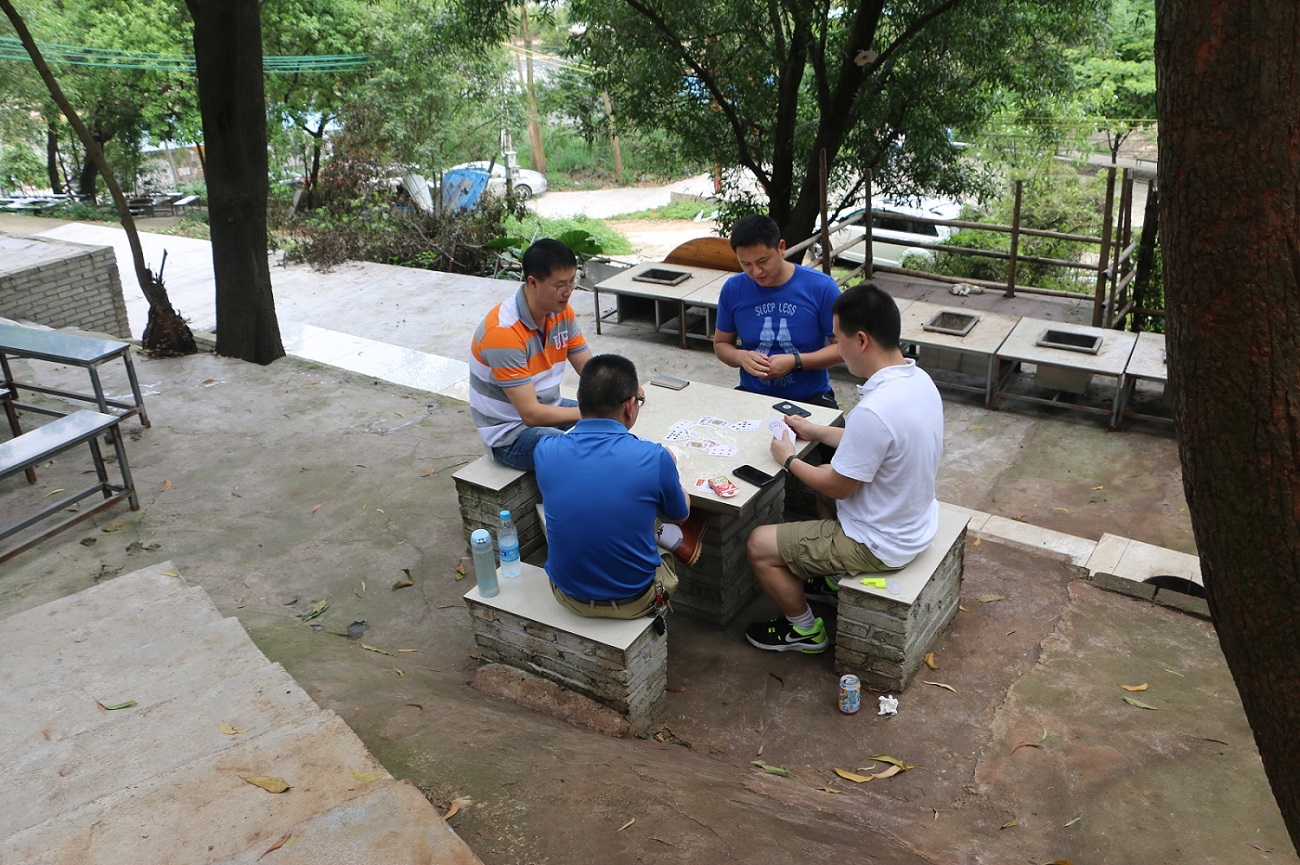 Doctor Mountain Cycling Tour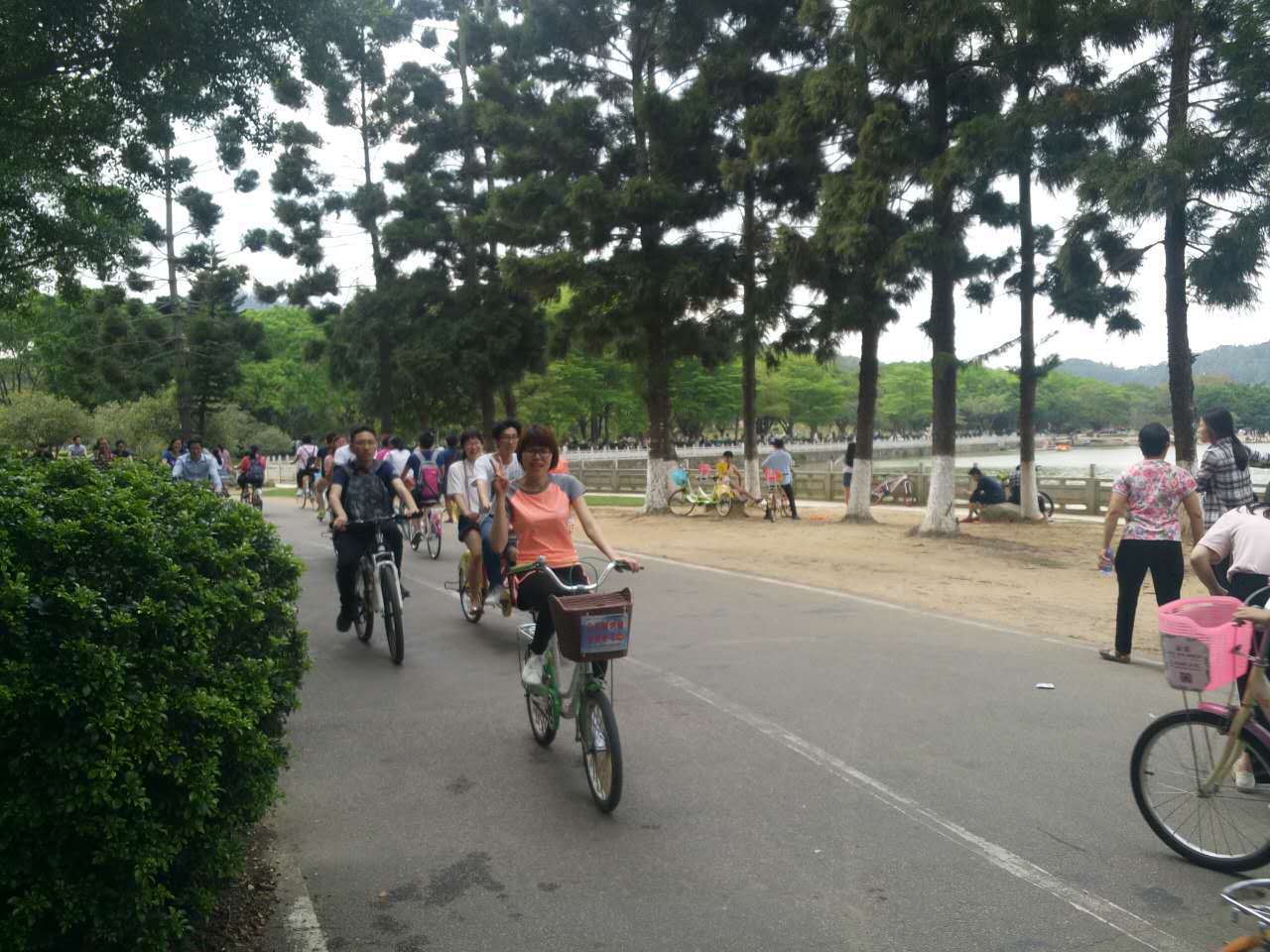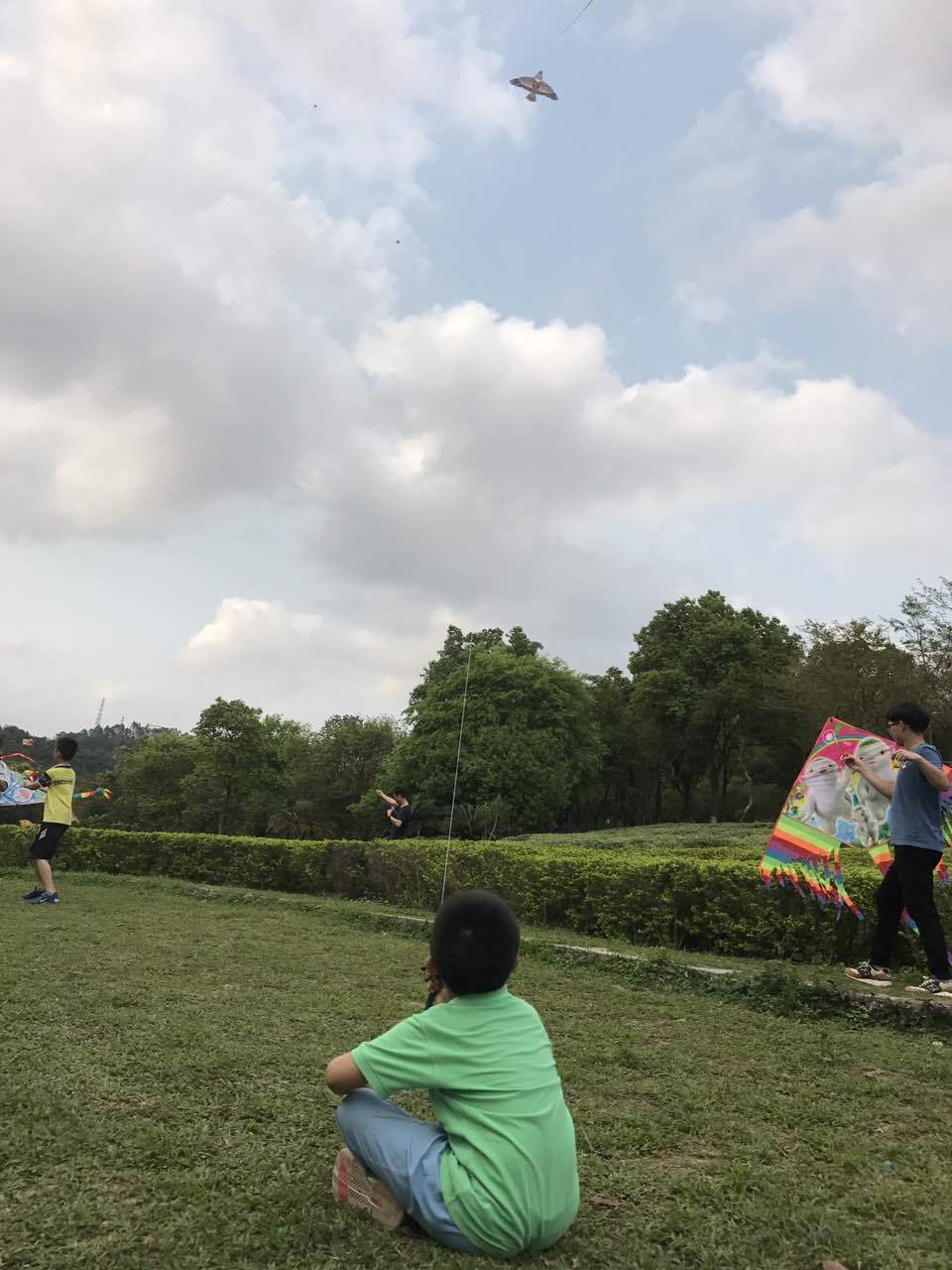 Group photo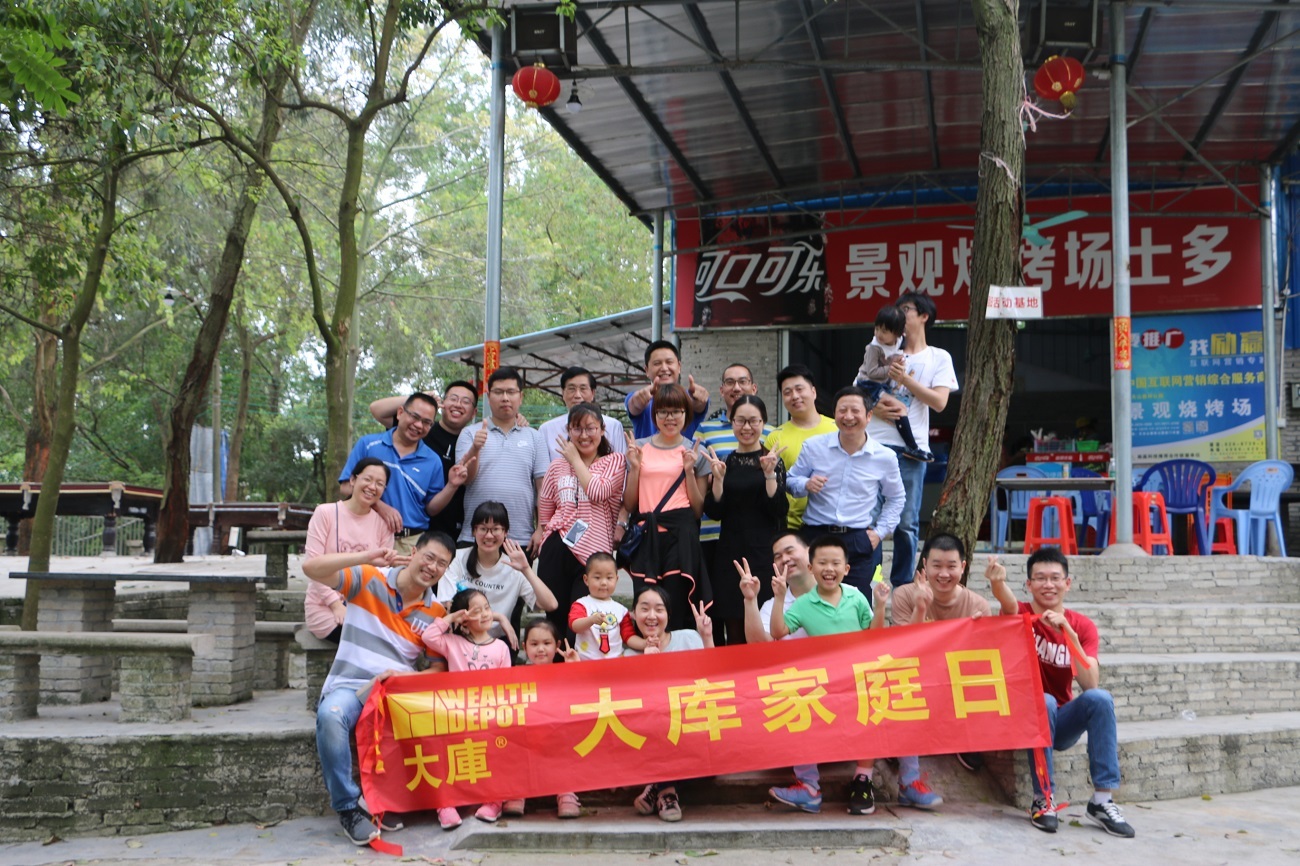 The family day ended successfully with laughter and laughter. This activity fully reflected the cohesion of the enterprise, showed the corporate style, increased the sense of belonging of employees, and at the same time integrated Wealth Depot culture with family culture, consolidated the family foundation, and inspired Wealth Depot The pride of employees and their families has won the understanding and support of the family members of Wealth Depot employees for their relatives' work.
Some pictures and texts on this site are collected from the Internet and are for learning and communication only. The copyright belongs to the original author. If your rights are violated, please contact us in time to delete them.
More News