Wealth Depot Group employee birthday party in March
Release Time: 2017-03-30 15:27:00.000
In order to create a good corporate culture atmosphere, enhance employees' sense of belonging and collective cohesion, and thank employees for their hard work and hard work, on March 24, 2017, an employee birthday party in March was organized at the Guangzhou company headquarters. The company leaders and the headquarters All people participate in the activity.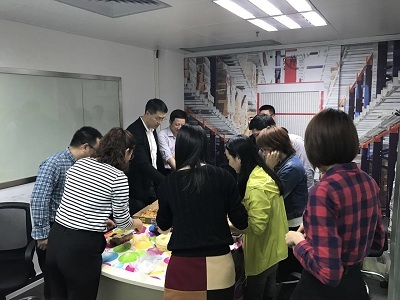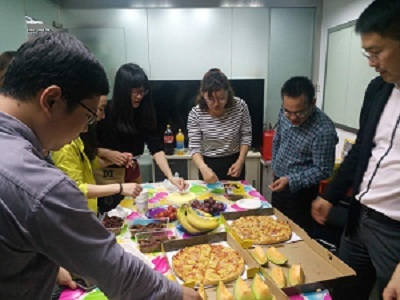 At the birthday party, everyone carried out various wonderful links, singing birthday songs, blowing out candles, sending blessings, cutting cakes, and also prepared a lot of exquisite snacks. Everyone spent an unforgettable afternoon amidst laughter.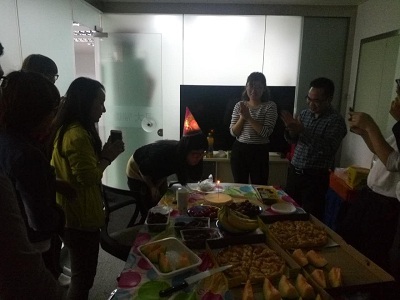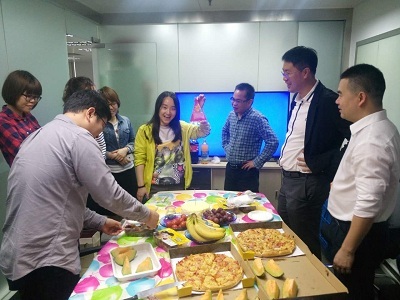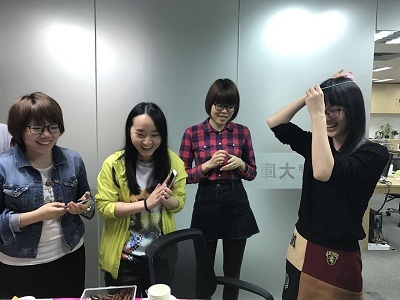 By holding a collective birthday party, it not only enriches the spare time life of employees, but also makes employees feel the warmth of the company, and at the same time shortens the distance between colleagues, enhances everyone's feelings, and fully reflects the company's care for employees.
Some pictures and texts on this site are collected from the Internet and are for learning and communication only. The copyright belongs to the original author. If your rights are violated, please contact us in time to delete them.
More News