The caring demeanor of Wealth Depot employees
Release Time: 2017-02-21 16:06:00.000
Wealth Depot employees donate love---collective blood donation
On January 10, 2016, a day full of love, Wealth Depot, a big caring family, came to Tianhe Blood Donation Center together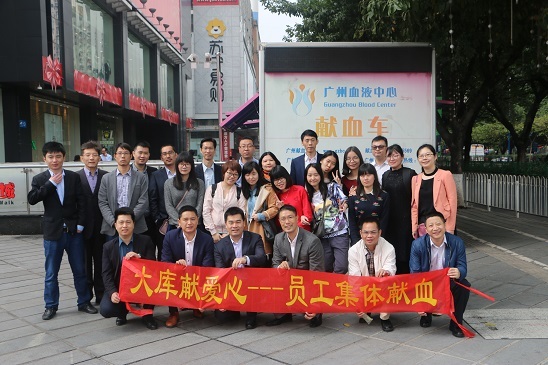 Everyone actively participated and donated blood enthusiastically.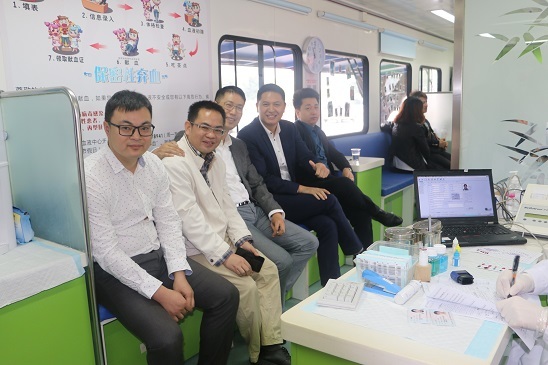 Our loving heroines: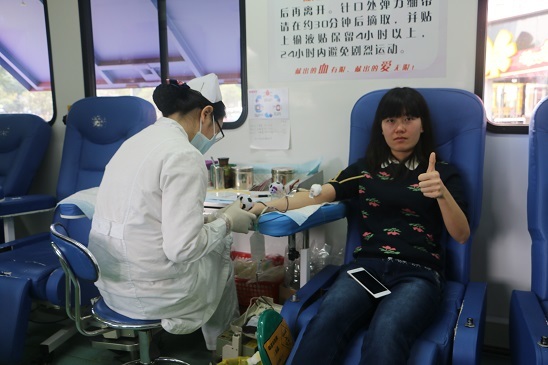 The deputy general manager is having fun~~~~~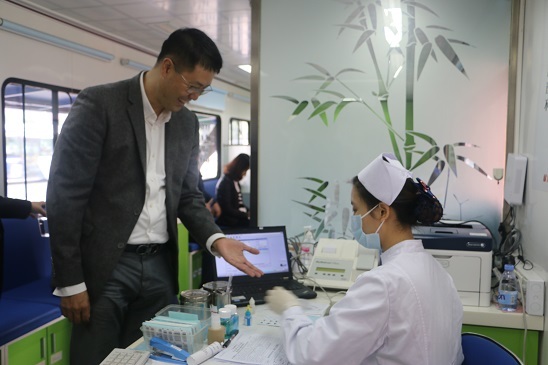 Finally, let us learn the precautions before donating blood together.
Precautions before donating blood
1. The Blood Donation Law stipulates that the age of blood donors is 18 to 55 years old (the age can be extended to 60 years old for repeated blood donors who have no blood donation reaction in the past and meet the requirements of the health check-up, and the age can be extended to 60 years old). Male weight ≥ 50kg , female weight ≥ 45kg . After donating whole blood, you can donate whole blood again at an interval of more than half a year, and donate blood components at an interval of more than three months; donate blood components again after 15 days after donating machine-collected blood, and donate whole blood after an interval of 28 days.
2. People with infectious diseases, serious diseases of vital organs, endemic diseases, etc. are not allowed to donate blood. If they have a cold, inflammation, or three days before and after women's menstruation, blood donation should be postponed.
3. Do not take medicine one week before blood donation.
4. Talk about diet, food should be less fat, don't donate blood on an empty stomach. The day before and on the day of blood donation, you can eat according to your usual habits, but it is better to eat low-fat food. Do not eat greasy food like fried dough sticks, milk, meat, fat, etc. Too greasy will affect the blood quality, so you cannot donate blood for now.
5. Do not drink alcohol the day before and on the day of blood donation, especially alcohol.
6. Get enough sleep the night before blood donation, and avoid strenuous exercise.
7. You must bring your real and valid documents (citizen ID card, military ID card, passport, driver's license, home return permit), and those who have donated blood, try to bring the "Blood Donation Certificate" as much as possible.
8. Carefully read the knowledge of blood donation to eliminate tension.
Some pictures and texts on this site are collected from the Internet and are for learning and communication only. The copyright belongs to the original author. If your rights are violated, please contact us in time to delete them.
More News