2016 Annual Meeting --- Business Exchange Summary Meeting
Release Time: 2017-02-21 10:39:00.000
On January 10, 2017, members of the Wealth Depot family gathered together to share reunion moments, understand industry information, share results, and summarize experience.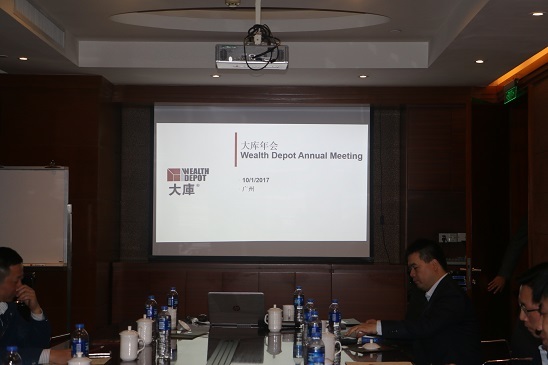 In order to let the employees of Wealth Depot know more about the cutting-edge logistics information, the company specially invited Mr. Liu of Ruijie Logistics Company to give a wonderful speech to the colleagues of Wealth Depot.
Omni-channel, full-link, is the real logistics.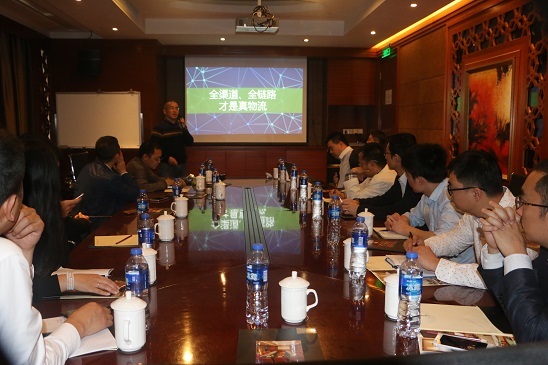 Everyone listened attentively and asked questions, and actively consulted logistics professionals for information on the logistics industry.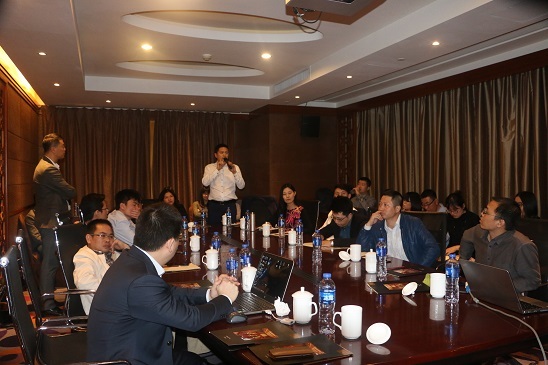 When the business work was summarized, everyone spoke freely and shared what they had gained in 2016, their feelings and thoughts.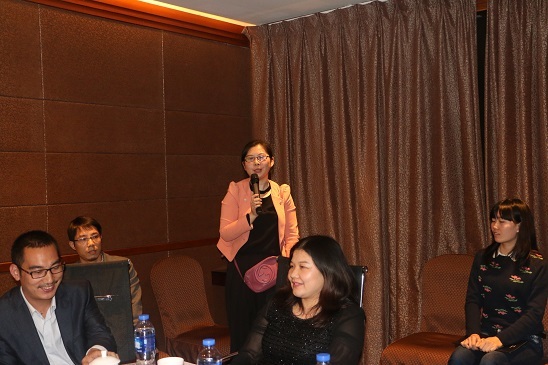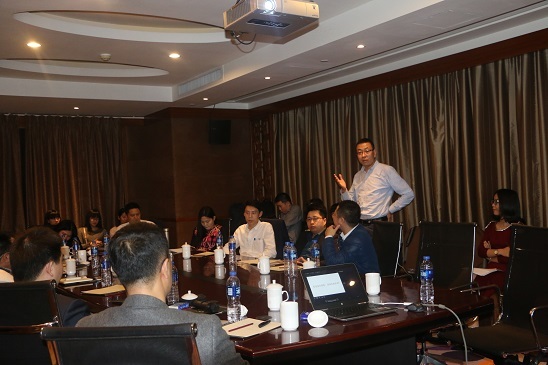 The future of Wealth Depot is bright, but the road is tortuous. On the road to a bright future, let's work together, Wealth Depots tomorrow will be even better!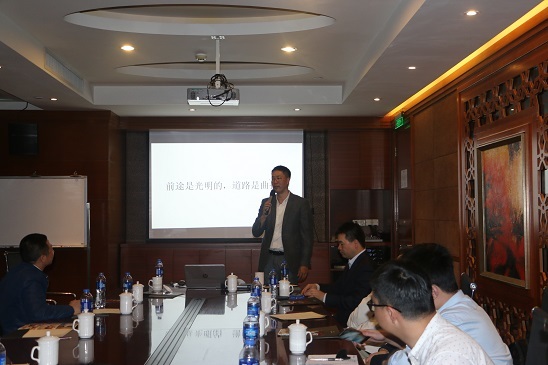 Some pictures and texts on this site are collected from the Internet and are for learning and communication only. The copyright belongs to the original author. If your rights are violated, please contact us in time to delete them.
More News