In February 2017, the sales team learned and exchanged training
Release Time: 2016-03-26 15:34:00.000
On February 25, 2017, in order to better serve customers and improve the service level of sales staff, Wealth Depot sales team gathered in Shanghai to start a 2-day business training. This training aimed at the current new market situation and further improved the service capabilities of the sales team and level, let more customers understand the products, and enhance the brand awareness and influence of Wealth Depot. During this period, everyone shares and communicates, learns from each other, and makes progress together.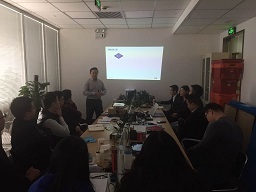 The trainer guides the salesperson's service awareness and skill knowledge in the specific sales process.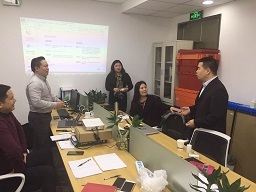 The training teachers and trainees communicate and interact, and share successful cases and experiences.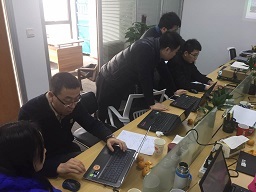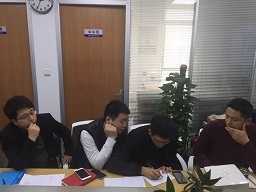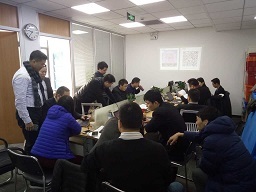 The students communicated and discussed, implemented the theory into action decomposition, and quickly applied the marketing concept in practice.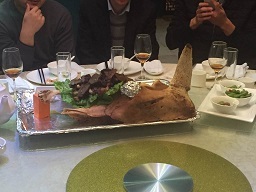 Taste delicious food and appreciate the customs of different places during the training interval.
Some pictures and texts on this site are collected from the Internet and are for learning and communication only. The copyright belongs to the original author. If your rights are violated, please contact us in time to delete them.
More News